Skip to Content
B12 Shots in Sykesville MD
B12 Injections for Health and Vitality
Current estimates show that half the people in America have less than optimal B12 levels in their bodies.
They might not be aware of the importance of B12 to many of the body's processes. Although you can
increase the amount of B12 in your system by eating liver, meat, eggs, milk, and cheese… all high in B12,
you may still be suffering from a B12 shortage. Vitality Aesthetics Medspa offers B12 shots to our
clients, who experience a host of benefits from the injections.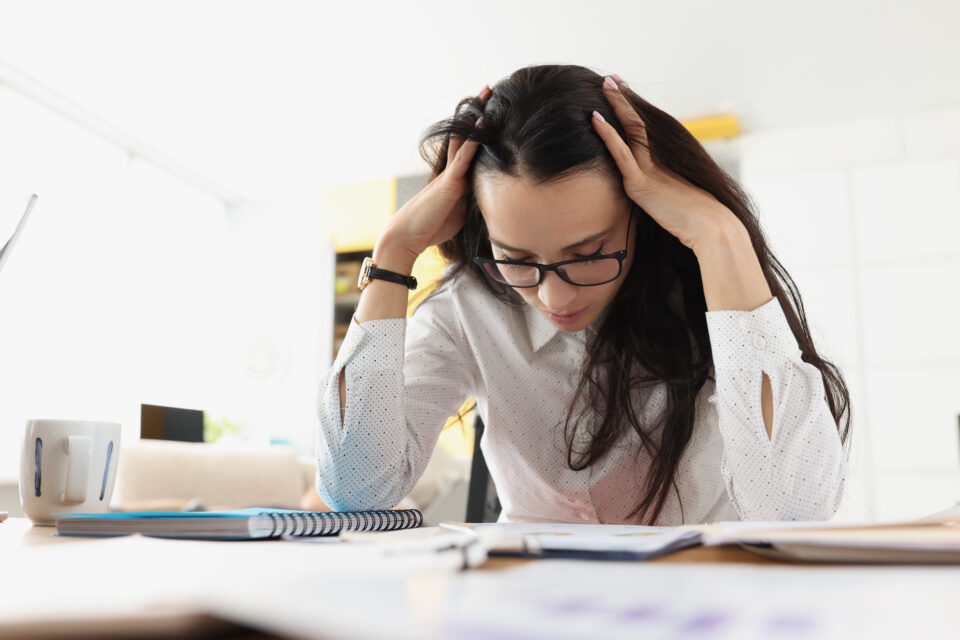 Signs of a B12 Deficiency
Those suffering with a B12 deficiency may experience certain symptoms that are not attributed to a B12 deficiency, and which are alleviated with a series of B12 injections. These maladies include anemia, weakness and fatigue, lack of balance, depression, confusion, memory loss, sluggish metabolism, and tingling and numbness in the feet and hands.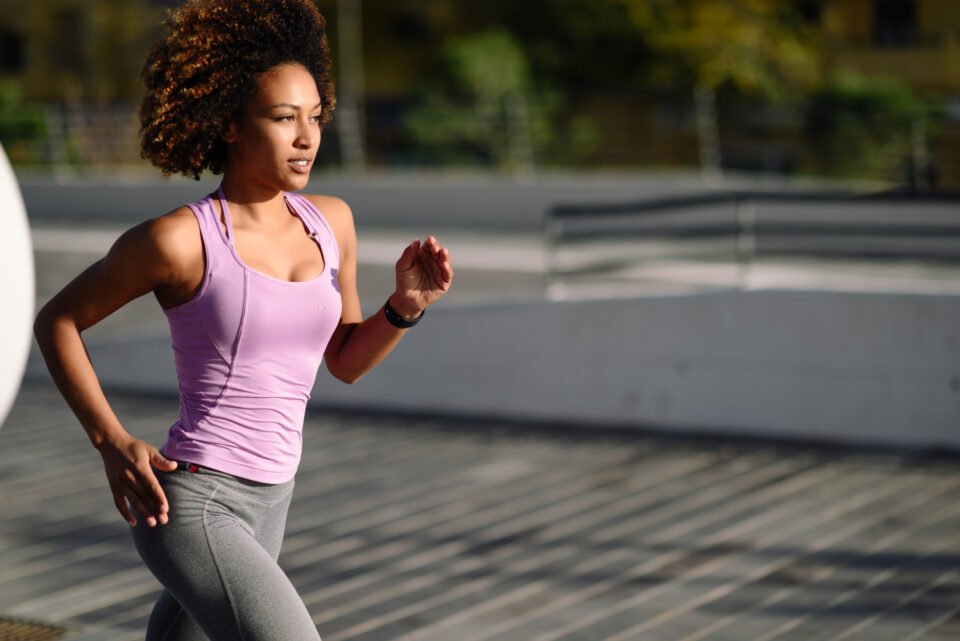 B12 Injections Can Help Maintain Healthy Energy  & More
When you introduce B12 injections to the body, one of the first benefits you'll notice is increased energy. Your weakness and fatigue will start to go away, and your weight loss efforts will get a real boost. Weight loss is one of the main reasons that clients request B12 injections at Vitality Aesthetics, but the list of benefits goes on:
Helps with Energy Production
Boosts Your Body's Metabolism
Promotes Better Sleep
Improves Concentration
Lifts Mood
May Help with Hair Loss
B12 Shots Can Help You Look and Feel Good!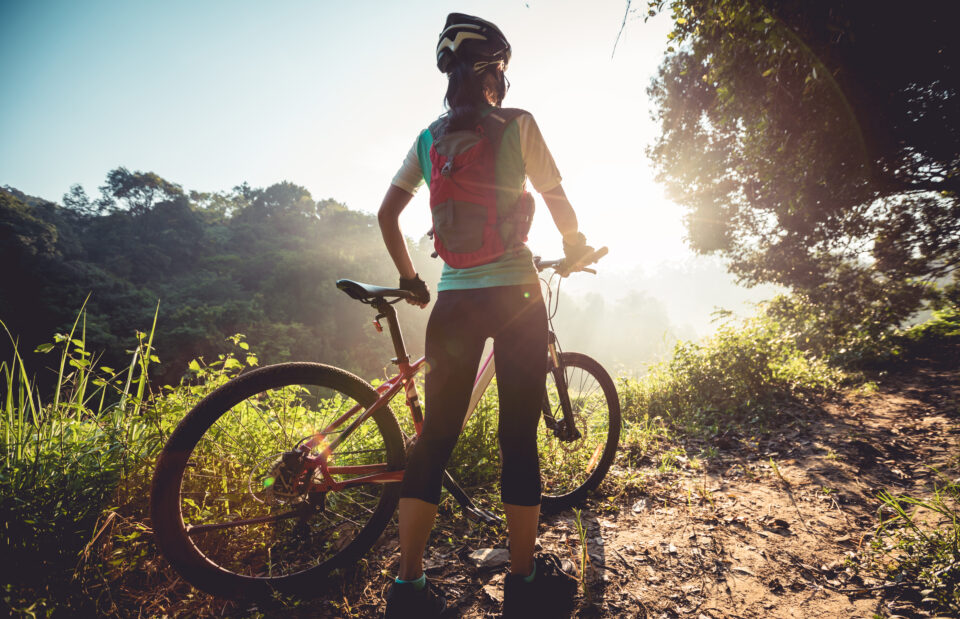 Safety of B12 Injections
Taking B12 injections is a safe way to restore these benefits to your body. There is a minimal risk of developing a small spot of redness at the injection site. Vitamin B12 is water soluble, which means it will not accumulate in the body, and excess amounts will be flushed with your urine.
B12 Injections at Vitality Aesthetics in Sykesville, Maryland
At Vitality Aesthetics Medspa in Sykesville/Eldersburg, Maryland, we offer B12 injections by appointment. We serve clients in the greater Baltimore-Washington metropolitan area, and are conveniently located in Carroll County Maryland near to both Baltimore and Howard County residents.  Contact us and book your appointment today. We have available hours seven days a week for your convenience!
Achieve the Best Version of Yourself