Skip to Content
BBL BroadBand Light in Sykesville, Eldersburg Maryland
BBL or BroadBand Light, is a non-surgical laser procedure that successfully addresses dermal conditions such as acne, facial scars, hyperpigmentation, liver spots, fine lines, wrinkles, undesirable capillary issues and spider veins, and signs of aging.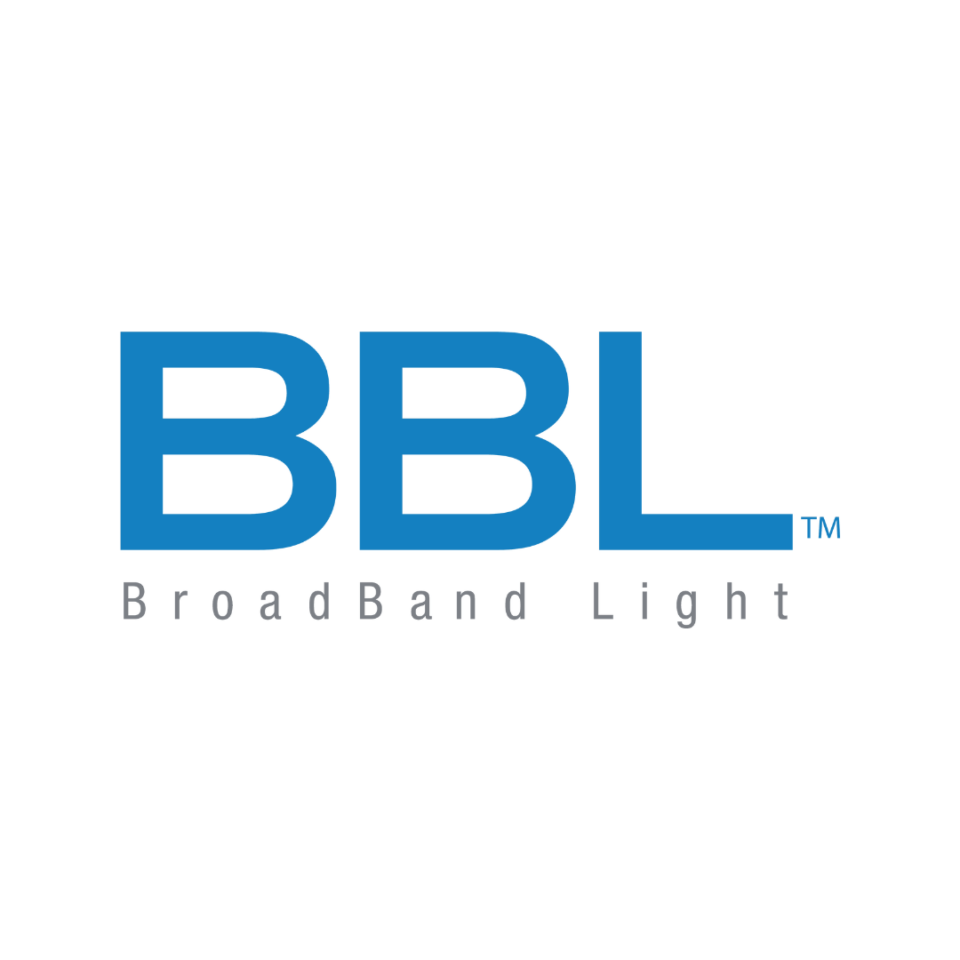 Is BBL Right For You?
If you are in search of an effectual and safe method to enhance the look of your skin and also treat age related issues or treat the effects of the modern ways of life, BBL may be appropriate for you. A characteristic of our cutting edge Sciton mJoule device, BBL is the world's most impressive IPL (Intense Pulsed Light) machine. It functions by delivering light into the uppermost layers of the skin, heating up the targeted area. The light energy stimulates your skin to renew while increasing its general aesthetic and overall health and condition. Delivering you a better, brighter skin condition, BBL pinpoints conditions including:​
Acne
Age spots
Aging skin
Rosacea
Scars
Skin laxity
Spider veins
Sun damage
Unwanted hair
Vascular redness
Benefits of BBL
BBL is a non-invasive, clinically proven and also relatively pleasant procedure. While targeting certain spots you desire to address, BBL will certainly provide your skin with a vital and also renewed appearance. Procedures are fast and downtime is practically non-existent. Along with customizing your therapy strategy to your skin's fitzpatrick type as well as your individual objectives, we might suggest incorporating BBL with additional therapies on our Sciton mJoule laser device to further enhance your outcome. Advantages of BBL include:
Safe and effective
Treats a wide range of skin complaints
Pain-free Customized treatments for your skin type and aesthetic goals
Virtually no downtime
Clinically proven to change the genetic expression of the skin, making you forever young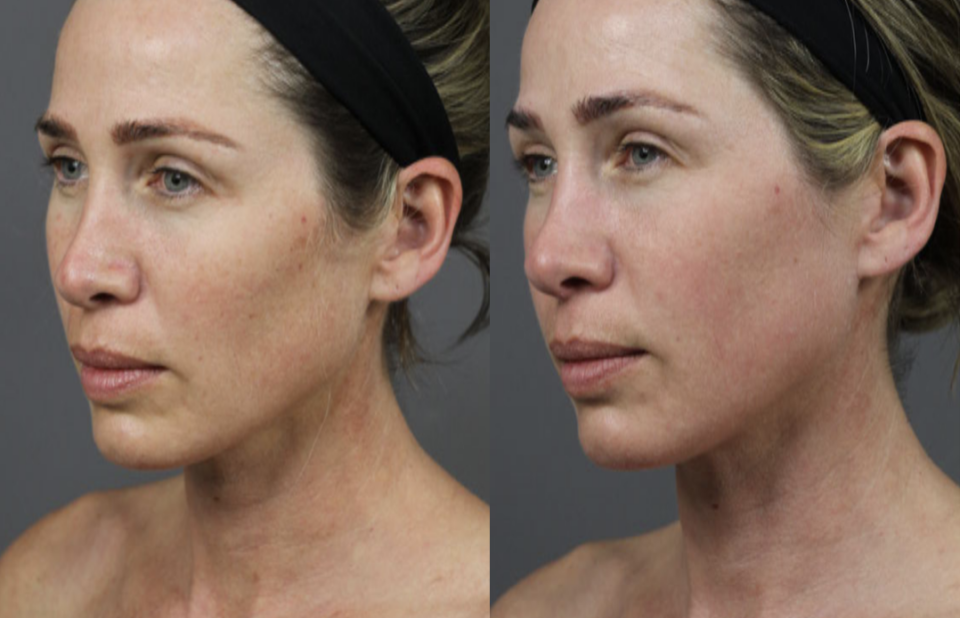 Preparing for Your BBL Treatment
At Vitality Aesthetics, we start every appointment with a consultation. We will ask a series of questions prior to your BBL treatment, to ensure we understand what you wish to improve and the results you envision. We will inform you of the options available to you as well as their benefits and any risks. With more than 70 years of collective experience in aesthetics, our team has a deep understanding of facial aesthetics and is familiar with a vast range of procedures. Our knowledge and experience make us the best and most qualified to plan and perform your BBL procedure. The number of treatments required will vary depending upon the current condition of your skin and your aesthetic goals.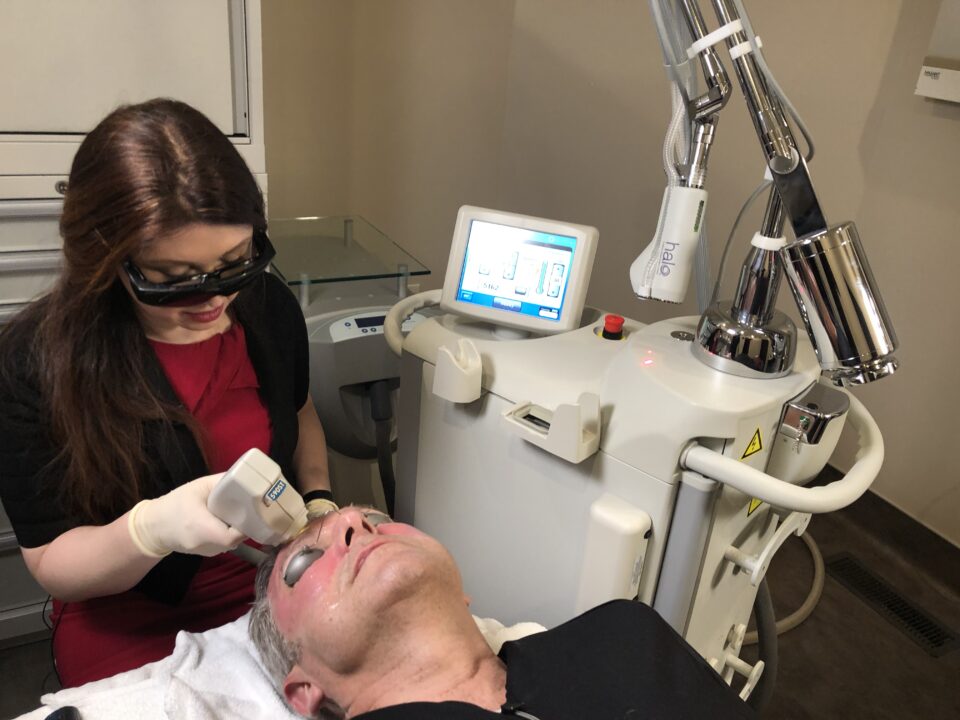 The Treatment
The procedure will range from a few minutes up to half an hour. During which, your eyes will be shielded and protected. While generally not uncomfortable, you may experience a warm sensation and light is delivered to the intended tissues. A topical anesthetic is typically not needed.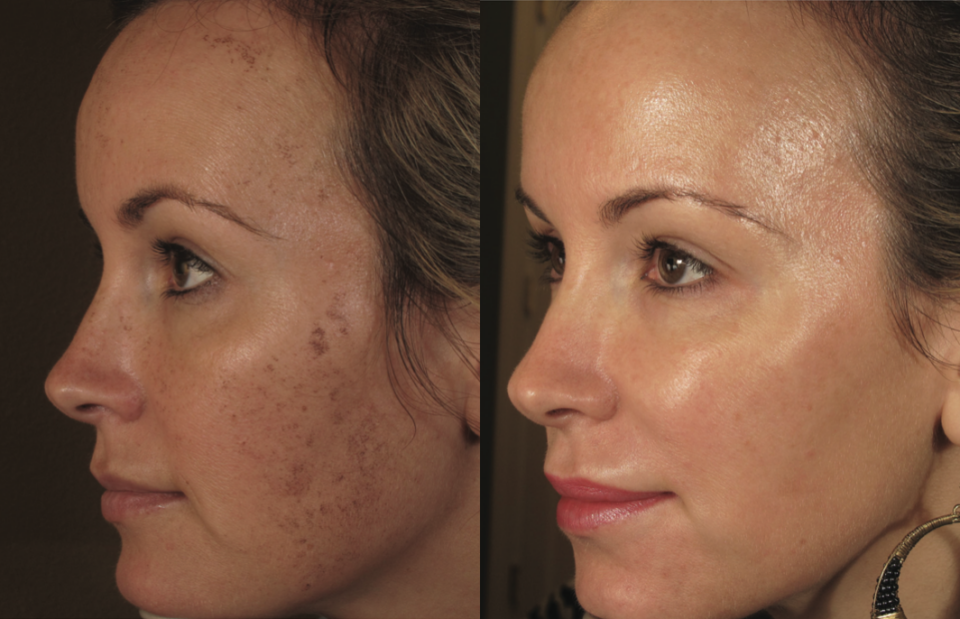 What to Expect After
The Vitality Aesthetics team will provide you information and advice on how to care for your skin following your treatment. You might experience redness for the first few hours. You may also see an initial darkening of some treated areas. These areas will fade and flake off, revealing fresh, rejuvenated new skin. After any BBL treatment, it is important to avoid direct sunlight until the treated areas are healed. Always wear sunscreen. You should be able to immediately go back to work and your regular activities.
Why Vitality?
We have a dual-board certified facial plastic surgeon and our Medical Director and our Nurse Practitioners and Registered Nurses have decades of experience with minimally-invasive cosmetic procedures. In addition to performing aesthetic treatments, Vitality Aesthetics educates patients on lifestyle and wellness habits to enhance results. Our specialization and extensive experience in aesthetics and medicine gives us a unique understanding of facial aesthetics and a versatility that enables us to achieve excellent results.