Skip to Content
BroadBand Light BBL Services In Sykesville, Eldersburg MD
Our Sciton device delivers the most advanced treatments with the best outcomes that have been proven in clinical studies for years.  Offering Moxi, a 1927 nanometer non-ablative fractional laser treatment that is appropriate for all Fitzpatrick skin types, BroadBand Light (BBL) and BroadBand Forever Young treatments for the face and BBL High Energy Rapid Output (HERO) for the body that are appropriate yearound, SkinTyte to improve the appearance of sagging skin anywhere on the face, neck, and body, Forever Clear clears skin from acne and discoloration, and Forever Bare quickly, safely, and effectively removes hair.  Treatments are customized and are even more powerful when used together.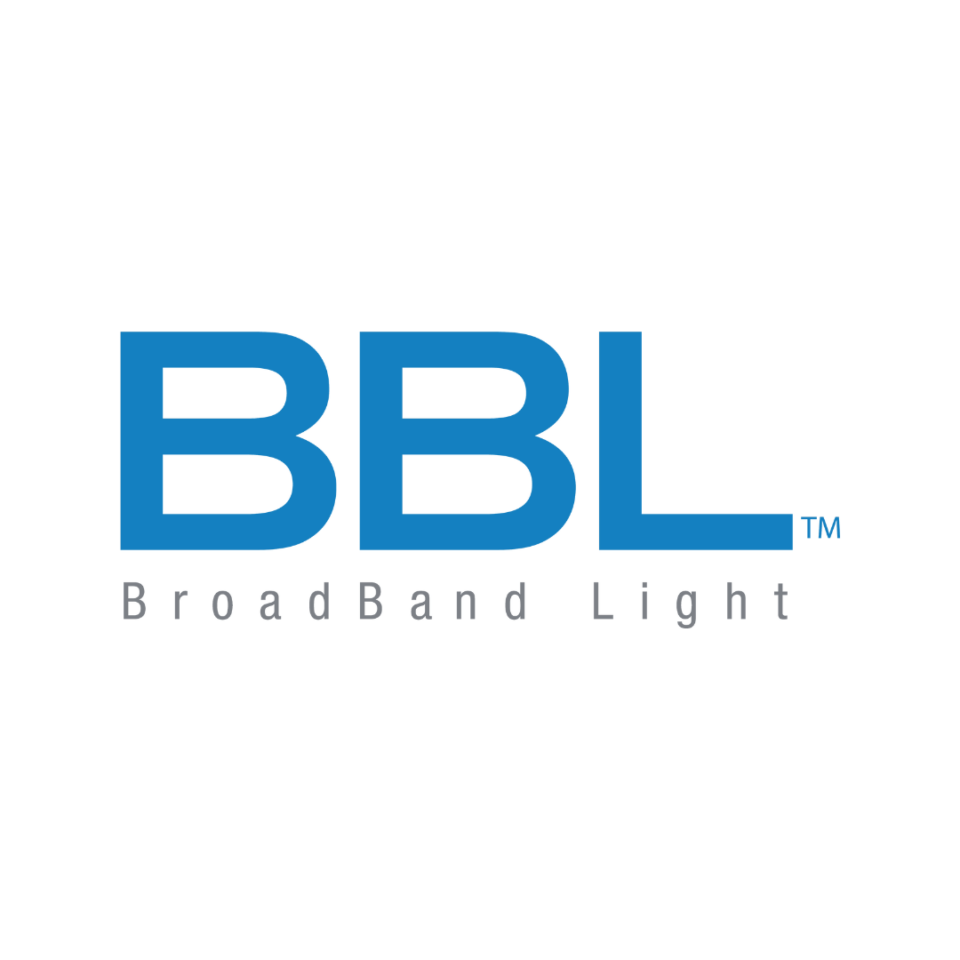 BBL® treatments utilize photothermal energy to enter the deeper layers of skin and rejuvenate aged and damaged cells.  BBL® is very safe and delivers outstanding results when it comes to reversing the appearance of aging as well as damaged skin from the sun and lifestyle choices.  BBL® can be used on multiple areas on the face, neck, and body.  It is a comfortable treatment without downtime that changes the genetic expression of aging and compromised skin, to improve the appearance and health of the skin.
MOXI is a fractionated laser treatment that uses heat that deeply penetrates the skin that stimulates the production of collagen and elastin.  It resurfaces the skin and helps maintain the skin's youthful appearance even after a single session.    MOXI improves fine lines, wrinkles, texture, and pigmentation, leaving skin looking refreshed and rejuvenated.  Regardless of where you are in your skin care journey, MOXI is an excellent restorative choice with little to no downtime.
To amplify results, BBL® and MOXI can be combined and together are a powerful tool to reverse the signs of aging seen in the skin and tissue.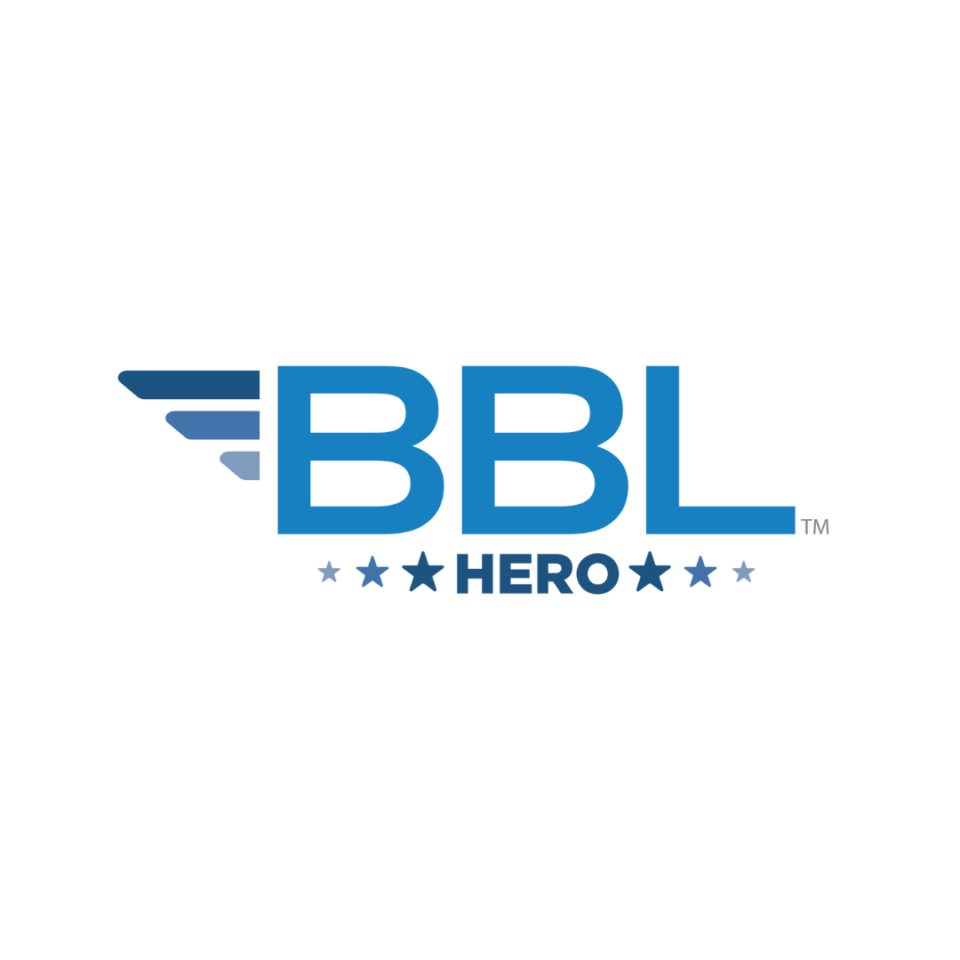 Medically proven to reverse the indicators of aging skin and "turn back the hands of time," BBL® HERO™ provides faster than standard treatment times with enhanced end results.  HERO™ is high energy rapid output that enables the delivery of BBL® anywhere on the body, depending on the area in minutes and sometimes seconds.  Your skin will certainly look more clear, smooth, and bright — pigment issues and redness due to vascularity/broken capillaries will be minimized for an overall rejuvenated look.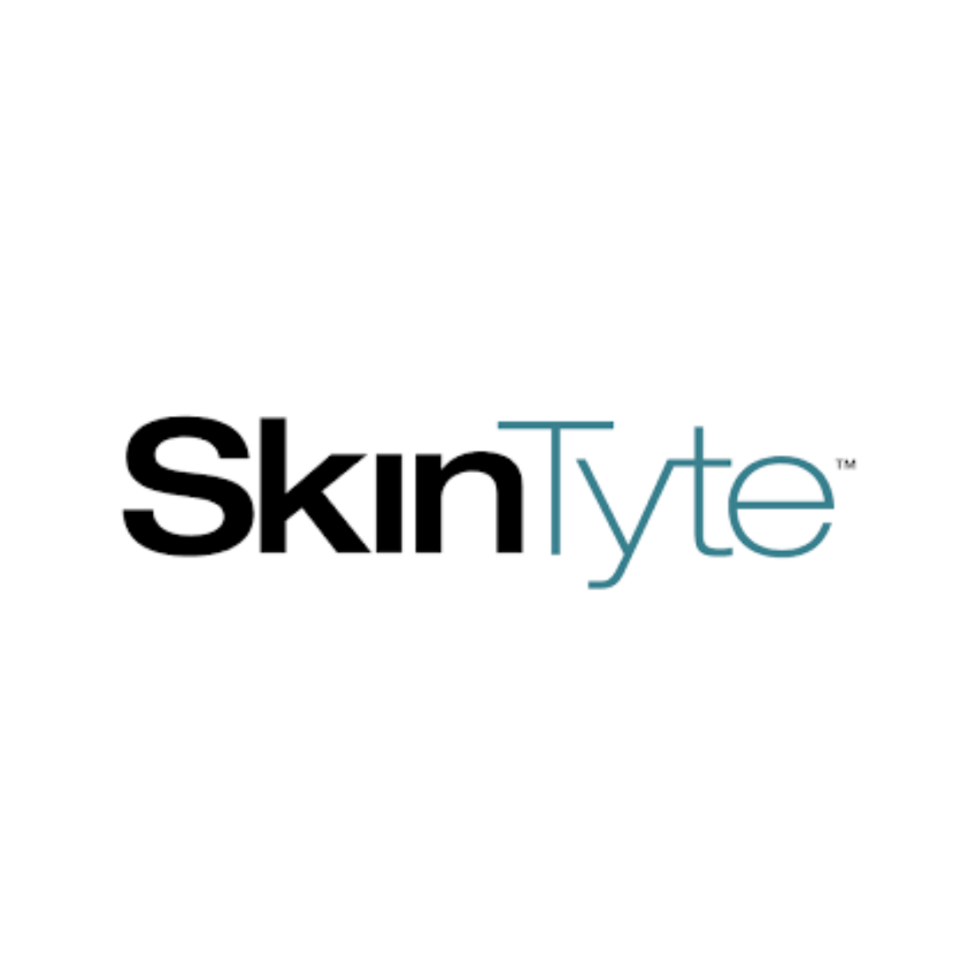 SkinTyte® is a skin firming and tightening method that utilizes quick, gentle pulses of BBL® to warm dermal tissue, increasing circulation on a cellular level and resulting in a more vibrant, younger, and healthier look.  Throughout the procedure, a mix of dermal/tissue warming in combination with cooling of the surface of the skin ensures patient comfort and keeps recovery time to a minimum.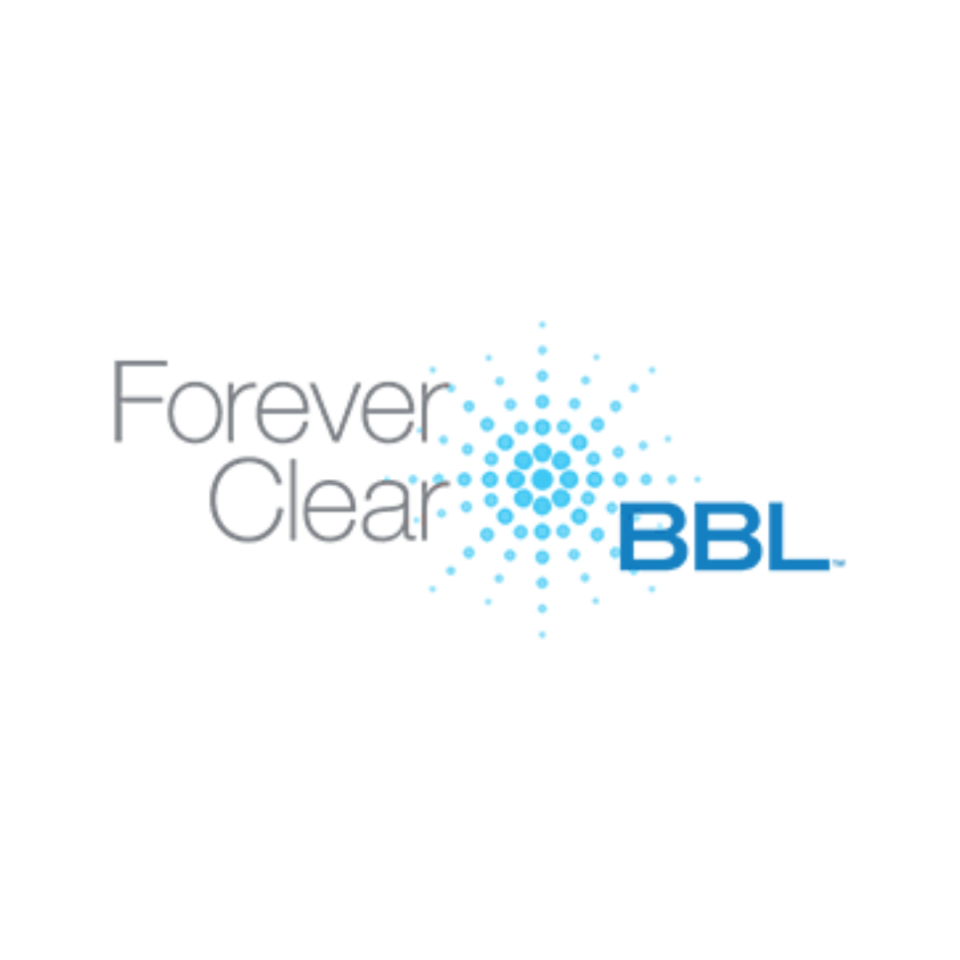 Forever Clear™ BBL® is a state of the art acne treatment that utilizes the power of light to efficiently and successfully clear acne without harsh ointments, pharmaceuticals, or toxic chemicals of any kind.  BBL® is the most effective Intense Pulsed Light (IPL) medical device therapy that sends light deep down into the dermis to restore healthy cells as well as regrow new skin cells, leaving clear, healthy, balanced, radiant skin that glows.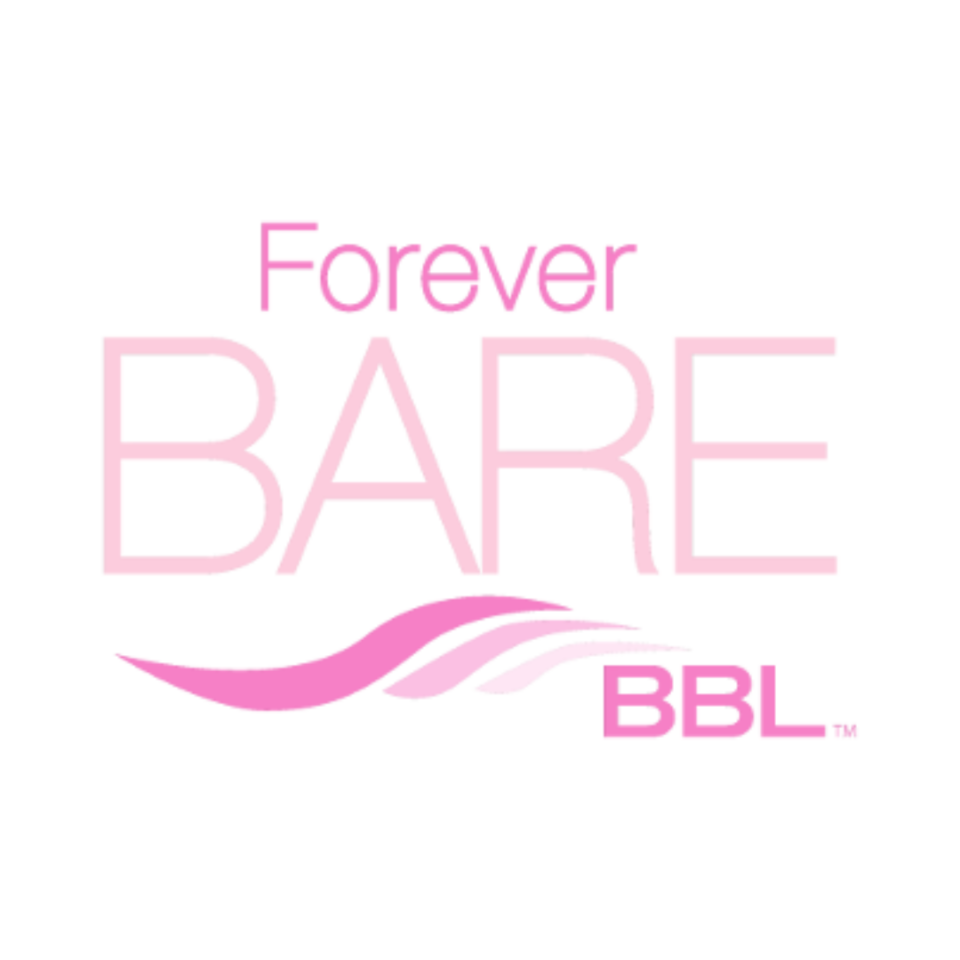 Forever Bare BBL® hair removal is different from other standard hair removal devices where energy is intermittently applied in one pulse.  Forever Bare™ BBL®  makes use of motion innovation to provide a reduced fluence in numerous pulses, safeguarding the skin while gradually elevating the follicle temperature level to the ideal degree for the successful elimination of hair in a comfortable treatment.