Skip to Content
Bellanina Facelift Facial
Get Healthy Skin with Bellanina Facelift Facial Therapy
Achieve younger, smoother, and healthier-looking skin with the all-natural Bellanina Facelift Facial massage! This noninvasive and holistic approach to restoring your facial muscles to a more youthful look has been used by thousands of happy clients around the world. The benefits of this treatment include firmer cheeks, more defined jawline, less baggage under your eyes, a smoother neck, softer skin, and youthful radiance. If any of these aspects sound enticing, give us a call. We're always excited to offer Sykesville, MD rejuvenating and healing treatments so they can feel their best.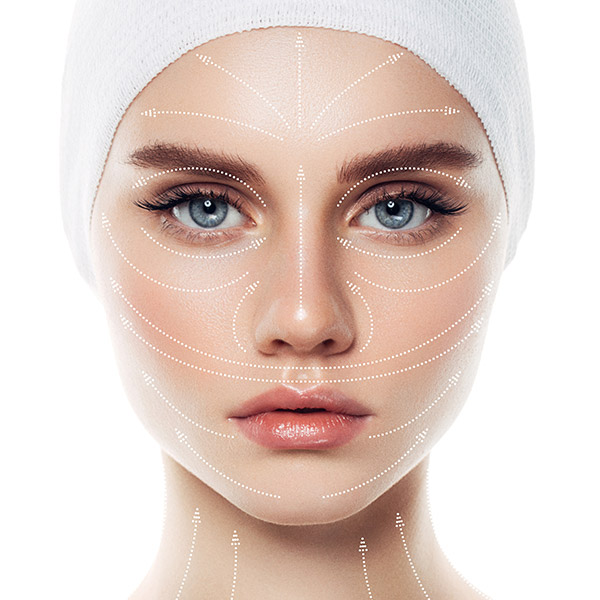 How Does It Work?
We start the process by cleansing your face with a pure cleaner and warm towel to relax and soften the skin. The idea is to clean your skin of any cellular debris while preparing it for the massage. After that, we begin with a Thai massage on your feet to open your body's natural flow and help relieve tension. The key to youthful rejuvenation is through whole-body healing, and remedying your muscles is the start. Over the course of the 30-minute massage, we'll involve aromatherapy oils into your facial tissue to invigorate and relax it. We use warm towels to ease the tension that can leave lines in your face. To aid with contouring, we will apply acupressure and powerful strokes. This also helps accelerate lymphatic drainage and stimulates blood and oxygen flow, allowing your body to heal itself naturally. Finally, we moisturize your skin with natural, soothing cremes to nourish your skin. The entire process is specifically designed to be as relaxing as possible so you can enjoy every second during and after.
Aftercare and Follow-Ups
After your Bellanina facelift facial massage, we recommend a follow-up program consisting of treatments to continue your anti-aging and relaxation process. We'll talk to you about home care and self-massage techniques as well as anti-aging skin care products to try. After just a few treatments, you'll notice a new radiance to your skin and a fuller feeling of healthy relaxation. Contact us today to get started on your natural anti-aging journey.
Achieve the Best Version of Yourself