Skip to Content
SkinTyte™ in Sykesville, Eldersburg Maryland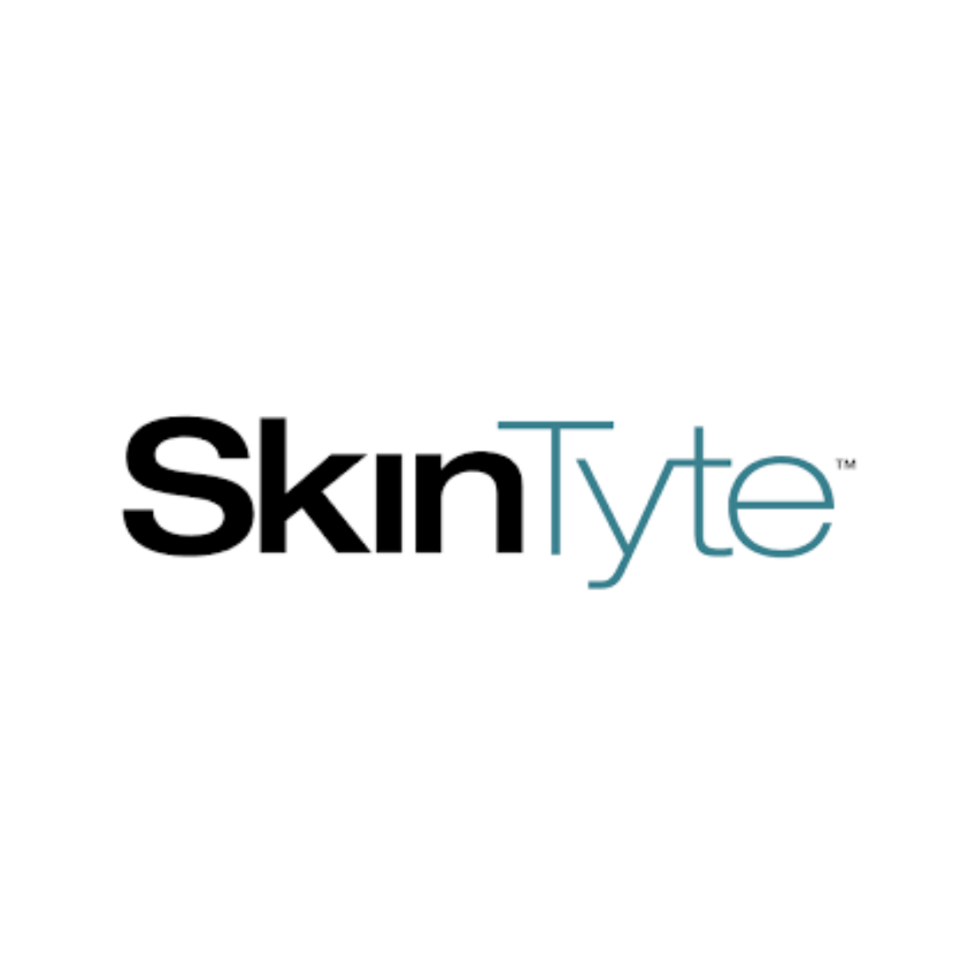 What is SkinTyte™?
SkinTyte is a cosmetic treatment that uses BroadBand Light (BBL) technology to improve the appearance of aging skin that is losing elasticity. The treatment works by heating the deep layers of the skin, which stimulates collagen production and tightens the skin. It is commonly used to treat fine lines and wrinkles, sagging skin, and uneven skin texture. SkinTyte is a non-invasive procedure that typically requires no downtime and is performed in a medspa or clinic.
What are the benefits?
SkinTyte can be used to treat various parts of the body, including the face, eyes, hands, neck, arms, abdomen, thighs, and buttocks. The treatment can be customized for each body part, making it both effective for large skin areas and gentle for delicate facial areas. This versatility allows us to swiftly and efficiently treat both large and small areas of loose skin, in a quick and comfortable treatment including even the most difficult to reach areas. The benefits of SkinTyte are numerous.
Non-invasive: SkinTyte is a non-invasive procedure that does not require incisions or surgery.
Minimal downtime: Unlike some cosmetic procedures, SkinTyte does not require recovery time. People are able to resume normal activities immediately after the treatment with minor redness that subsides quickly.
Improves skin appearance: SkinTyte can help improve the appearance of fine lines and wrinkles, sagging skin, and uneven skin texture.
Stimulates collagen production: The heat generated by SkinTyte stimulates the body's natural collagen production in the deep layers of the skin, which can help tighten and firm the skin.
Safe and effective: SkinTyte is a safe and effective procedure when performed by a qualified and experienced provider.
Customizable: The treatment can be customized to suit the individual needs of each patient, which helps to achieve optimal results, and can be combined with ForeverYoung+ BBL and HERO in the same appointment to treat sun damage, hyperpigmentation, broken capillaries, rosacea, and other causes of skin aging.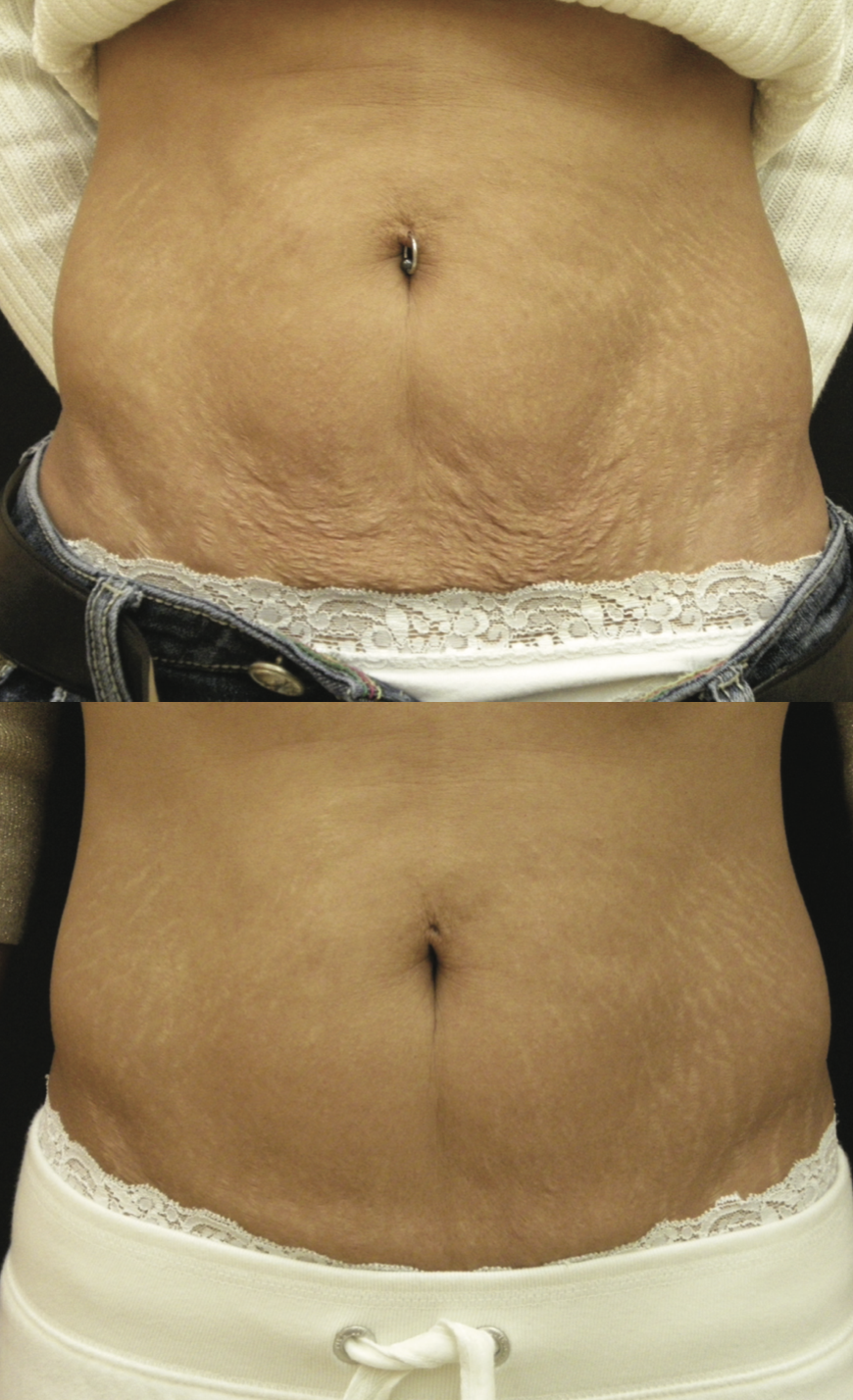 What to do to prepare for the SkinTyte treatment?
To prepare for a SkinTyte treatment, there are a few steps you should take.
Wash the treatment area with a gentle cleanser and warm water prior to the treatment.
Shave the day before the treatment with a sharp razor and shaving cream. This will remove hair from the treatment area while avoiding skin irritation caused by a dull razor.
If you have a history of cold sores and are receiving treatment on the face, take preventative medication for two weeks before the treatment. If you have a cold sore in the targeted area, the appointment will be  rescheduled until the cold sore on the skin clears.
Wear sunscreen with a minimum sun protection factor of 30 in the weeks leading up to the treatment. Your appointment will be rescheduled if you have a sunburn on the day of your appointment.
It's important to follow these guidelines to ensure that the treatment goes smoothly and provides the best possible results.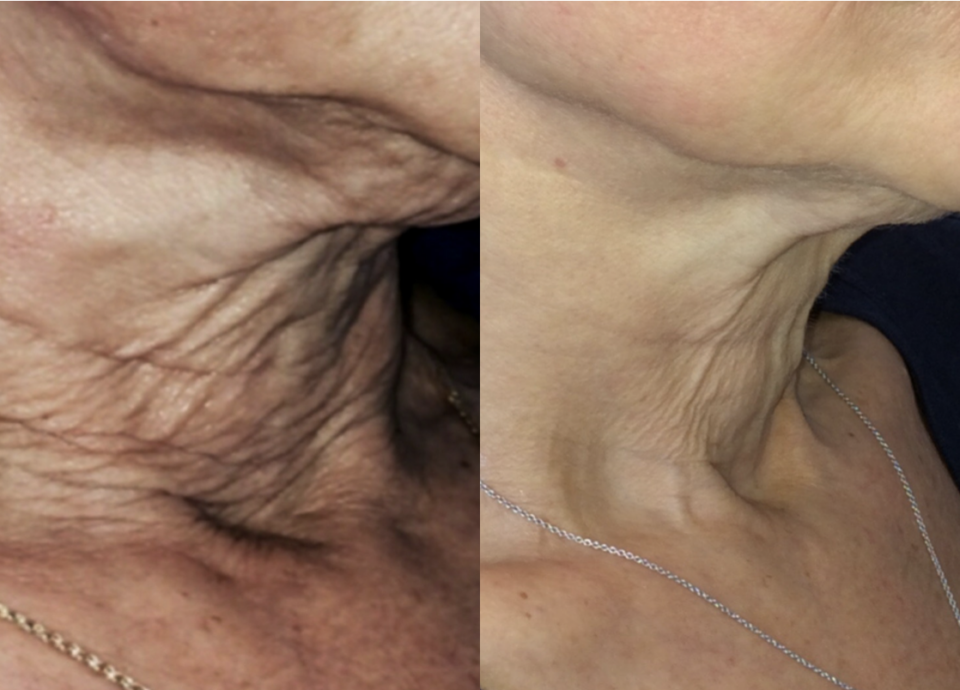 What should I expect after the SkinTyte treatment?
Following a SkinTyte treatment, you may experience some redness and minor inflammation of the treated area for a short period of time. These are normal reactions to the stimulation of deeper tissues with heat, and typically subside quickly. SkinTyte is non-invasive, so you can immediately return to your normal activities after the treatment without the need for any special recovery measures. Your provider will address any questions or concerns you may have about post-treatment care during your consultation.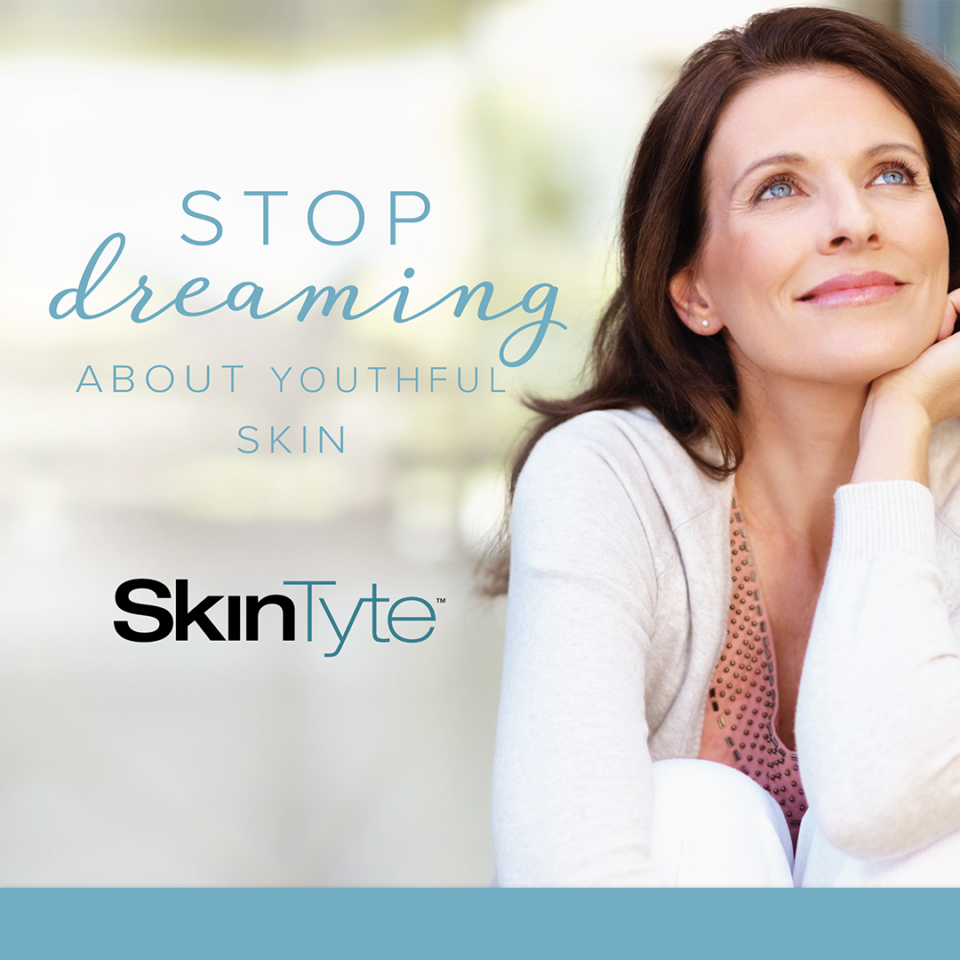 What are the expected results?
The results of a SkinTyte treatment can vary from person to person, but most people immediately notice an improvement in the appearance of their skin with the first treatment and tightening of the skin with a series of treatments.  SkinTyte is designed to tighten loose or sagging skin and improve the appearance of fine lines, wrinkles, and uneven skin texture.  The heat generated by the treatment stimulates collagen production, which can lead to improved skin firmness and elasticity over time.  It's important to note that SkinTyte results are visible over time — it may take several treatments to achieve the desired outcome.  Additionally, the longevity of the results can vary based on environmental and behavioral factors such as skin type, age, and lifestyle.  Your provider will be able to give you a better idea of what you can expect from SkinTyte based on your individual needs and goals along with a recommendation on the number of treatments, during your complimentary consultation.
Why Vitality Aesthetics?
Reputation: We are a medspa clinic with an outstanding reputation for high-quality care and positive patient outcomes, which is of utmost importance to patients.
Experienced providers: Our team has more than 70 years of combined industry experience.  Licensed, certified, and trained in wide-ranging aesthetic procedures, we specialize in minimally-invasive treatments and medical grade skin care for anti-aging, improved skin health, weight management, and overall health and wellness.
Latest technology: We invest in proven technology, devices, and skincare that are proven and deliver outcomes that patients expect, such as SkinTyte.  SkinTyte is a desirable option for those seeking cutting-edge, advanced, proven solutions.
Personalized care: We invest time in our patients and get to know them to understand their needs and goals.  Our treatment plans are customized and we deliver personalized care.
Convenient location: We are conveniently located in central Maryland, in a beautiful and safe area with ample parking.  There's no need to drive to the city to receive excellent care of your aesthetic and wellness needs.
Complimentary Consultations: This provides an opportunity for patients to ask questions and determine if the treatment is the right fit before proceeding.