Skip to Content
According to data from the Centers for Disease Control and Prevention (CDC), in the United States, approximately 73.6% of adults aged 20 years and older are overweight or obese. Weight issues can lead to emotional side effects such as depression, anxiety, and low self-esteem. It can also cause physical health issues such as high blood pressure, diabetes, heart disease, joint problems, and sleep apnea.
Our Sykesville Maryland Medspa provides state-of-the-art weight management therapies that are both safe and effective. These cutting-edge treatments have minimal side effects and can help individuals achieve their weight loss goals. Our expert team uses advanced techniques to customize the treatment plans to meet individual needs, ensuring the best possible outcomes.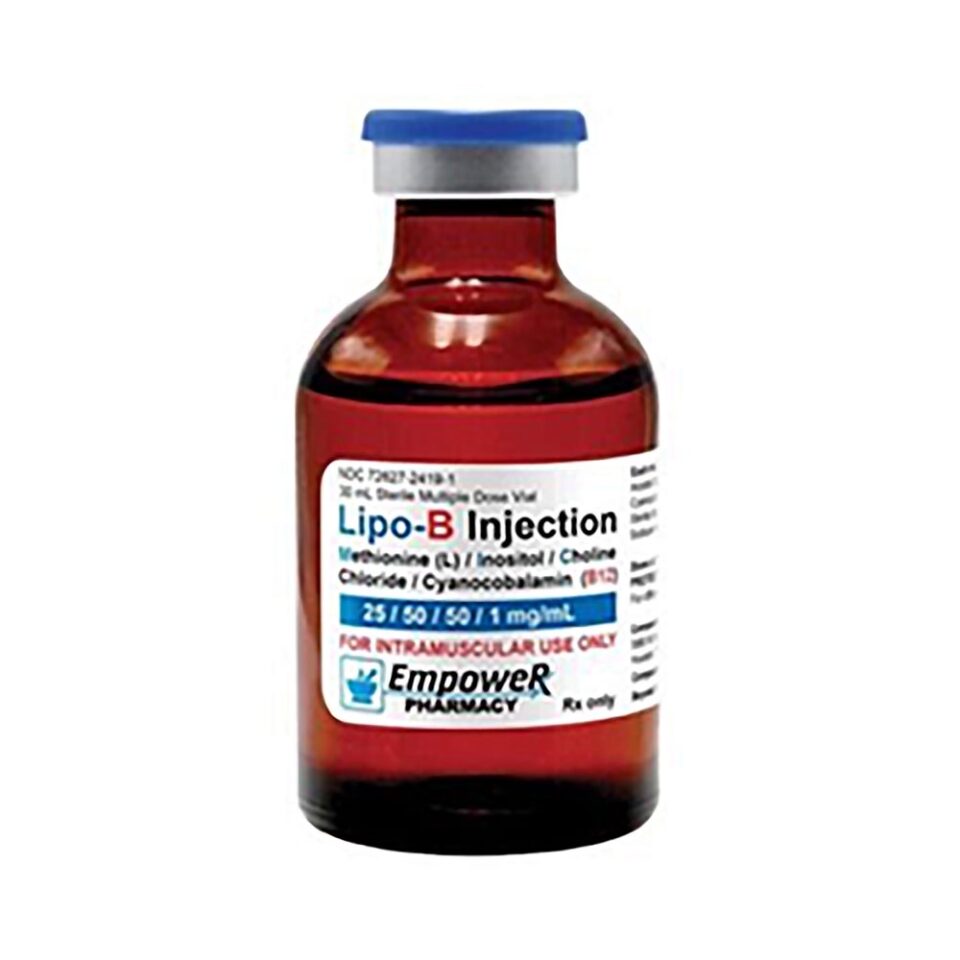 Lipotropic MIC Therapy
Lipotropic MIC injections have become a widely used weight loss method that involves injecting a combination of three key compounds, namely methionine, inositol, and choline, directly into the body. These compounds work in synergy to boost fat metabolism, enhance energy levels, and suppress appetite, thus resulting in weight loss.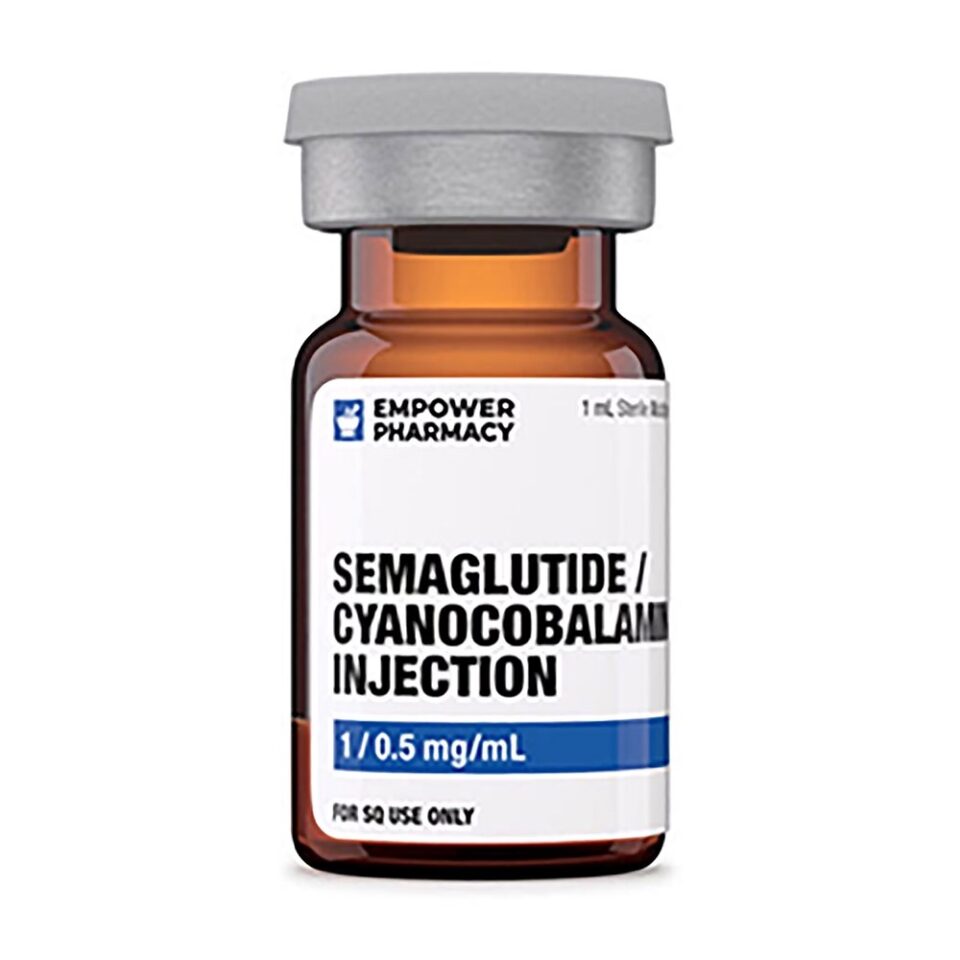 Semaglutide Therapy
Semaglutide is a drug that has been found to be beneficial in managing weight. It belongs to a class of drugs known as GLP-1 receptor agonists and has demonstrated significant weight loss results in clinical trials, particularly in individuals with obesity. This medication works by reducing appetite and calorie intake, leading to sustainable weight loss. In addition to weight loss, semaglutide may also improve metabolic health and reduce the risk of conditions related to obesity, such as type 2 diabetes and cardiovascular disease.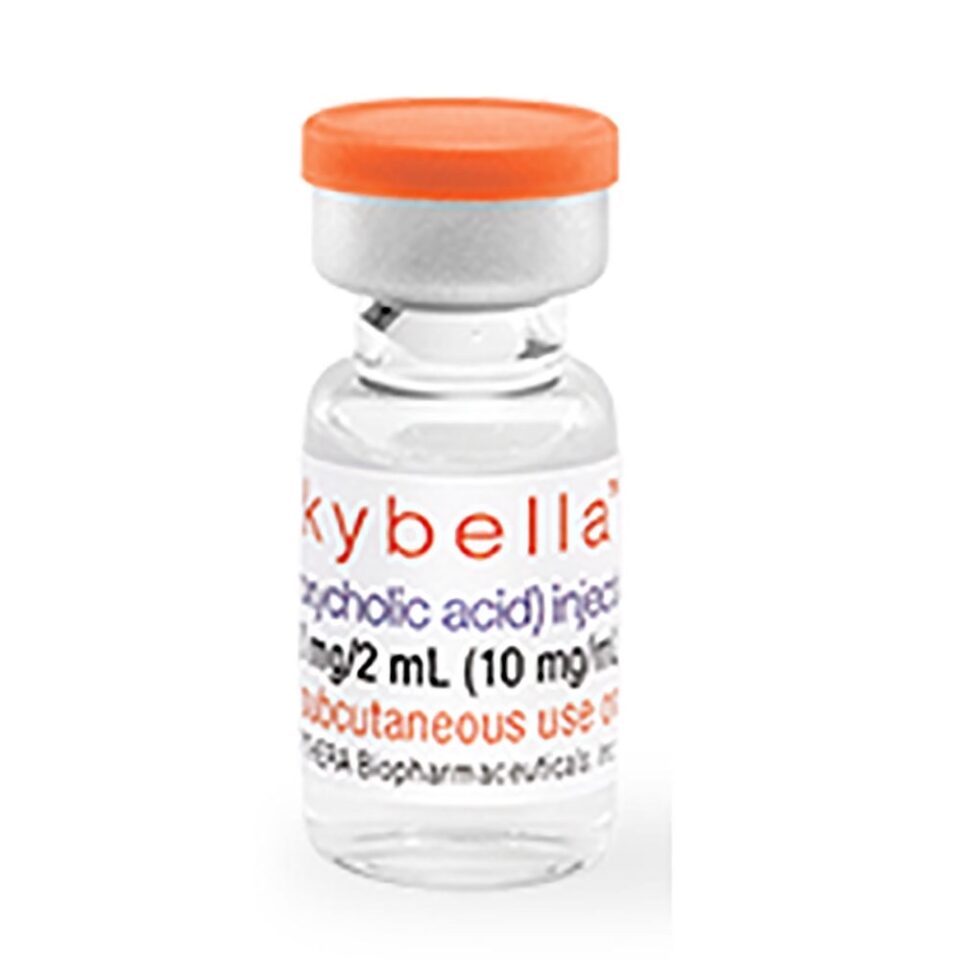 Kybella Treatments
Kybella is an injectable treatment approved by the FDA that is designed to reduce the appearance of submental fat, commonly referred to as a "double chin." The treatment utilizes a synthetic form of deoxycholic acid, which is naturally occurring in the body and helps break down and absorb fat. The procedure involves a series of injections that specifically target and destroy fat cells under the chin area, leading to a more defined and contoured jawline.