Skip to Content
FINANCING OPTIONS
Non-invasive and minimally invasive medspa procedures are an investment in your self-confidence and mental and emotional wellness.  Vitality Aesthetics wants to remove any financial barriers to looking and feeling your best.  We acknowledge that our patients have varied needs.  As such, we offer flexible and affordable aesthetic financing options through CareCredit®, PayPal Credit, Alphaeon® Credit, and accept cash, personal checks, and credit cards as payment.  If paying using a personal check, a credit card must be provided as a backup form of payment.

Visit https://support.apple.com/en-us/HT204506 to setup Apple Pay.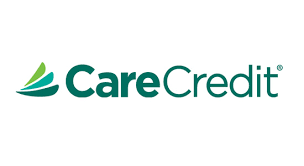 Visit www.carecredit.com for more information and to apply for CareCredit®.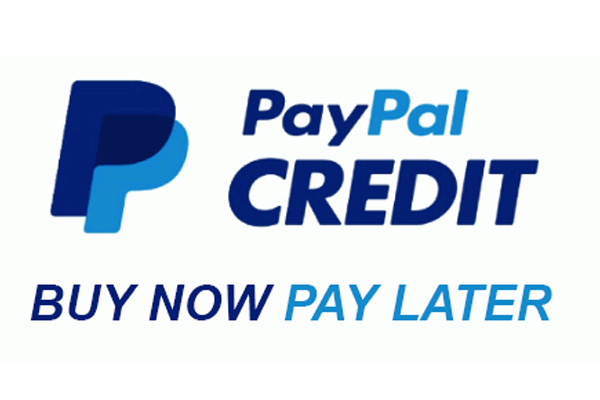 Visit https://www.paypal.com/ppcreditapply/da/us/lander for more information and to apply for PayPal Credit.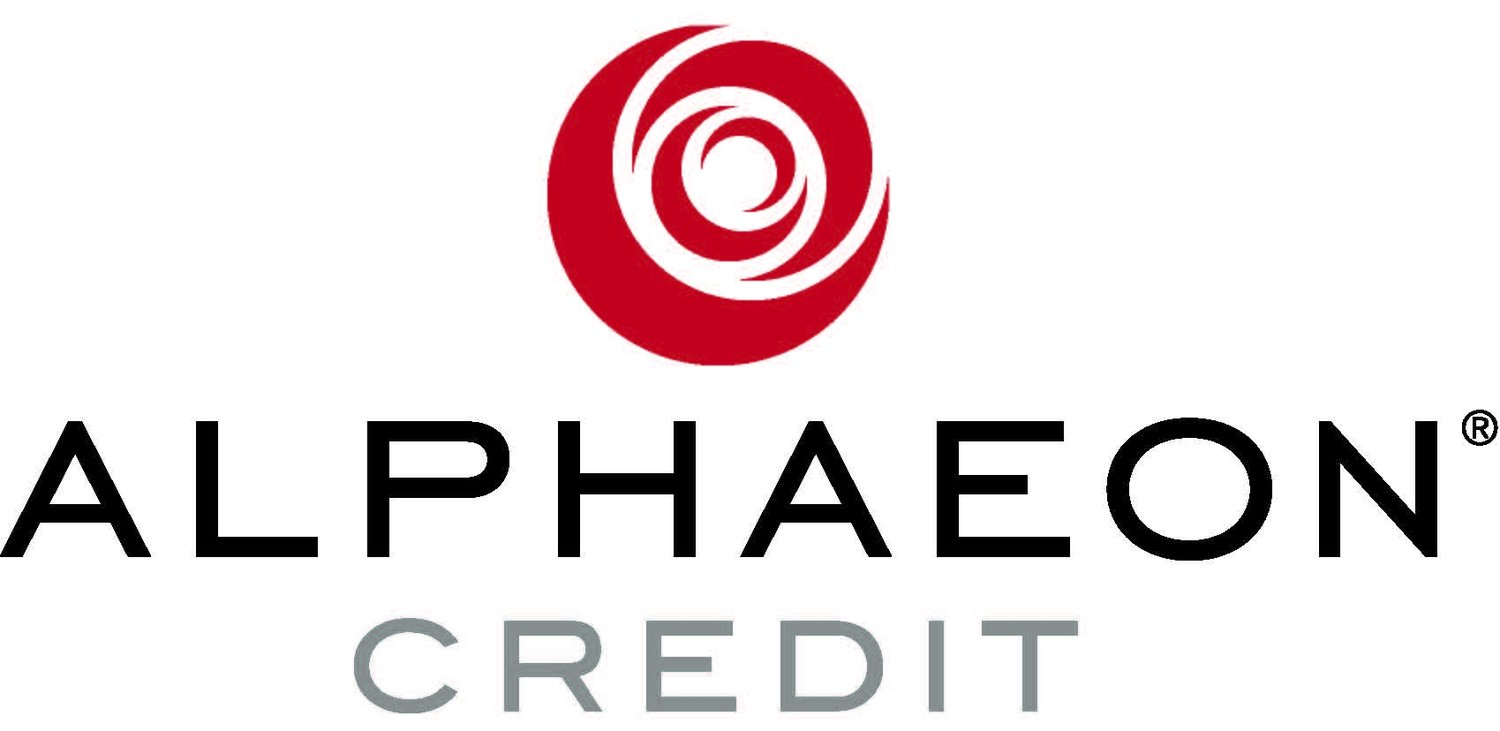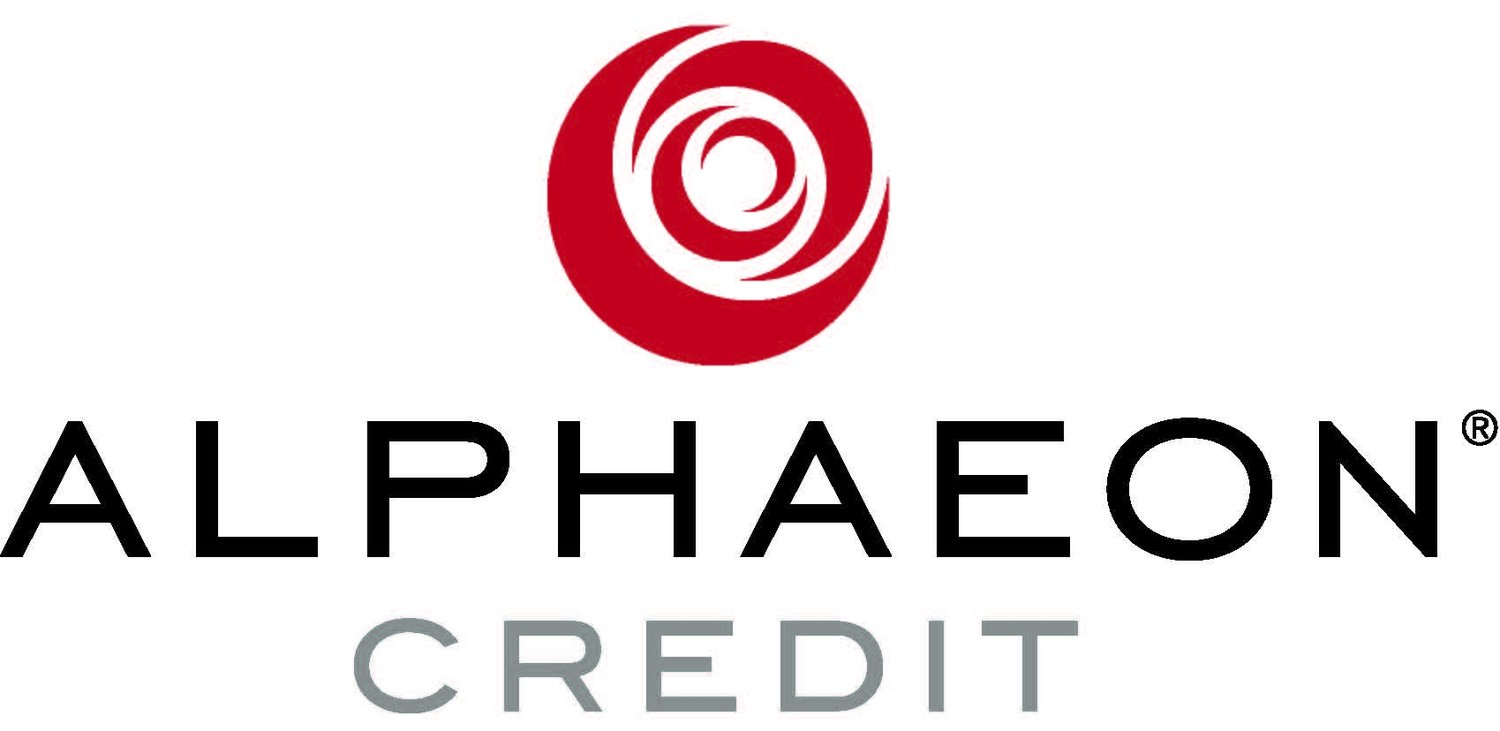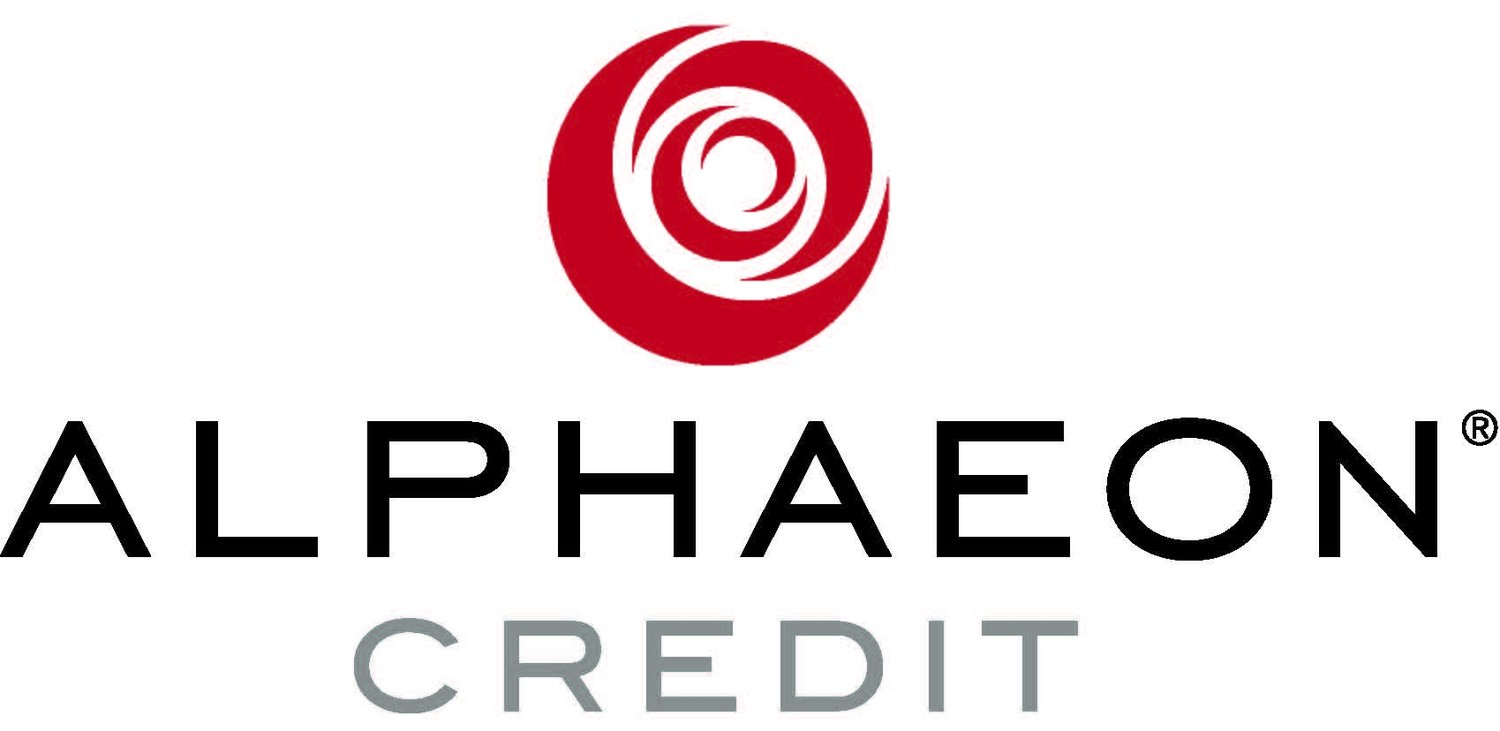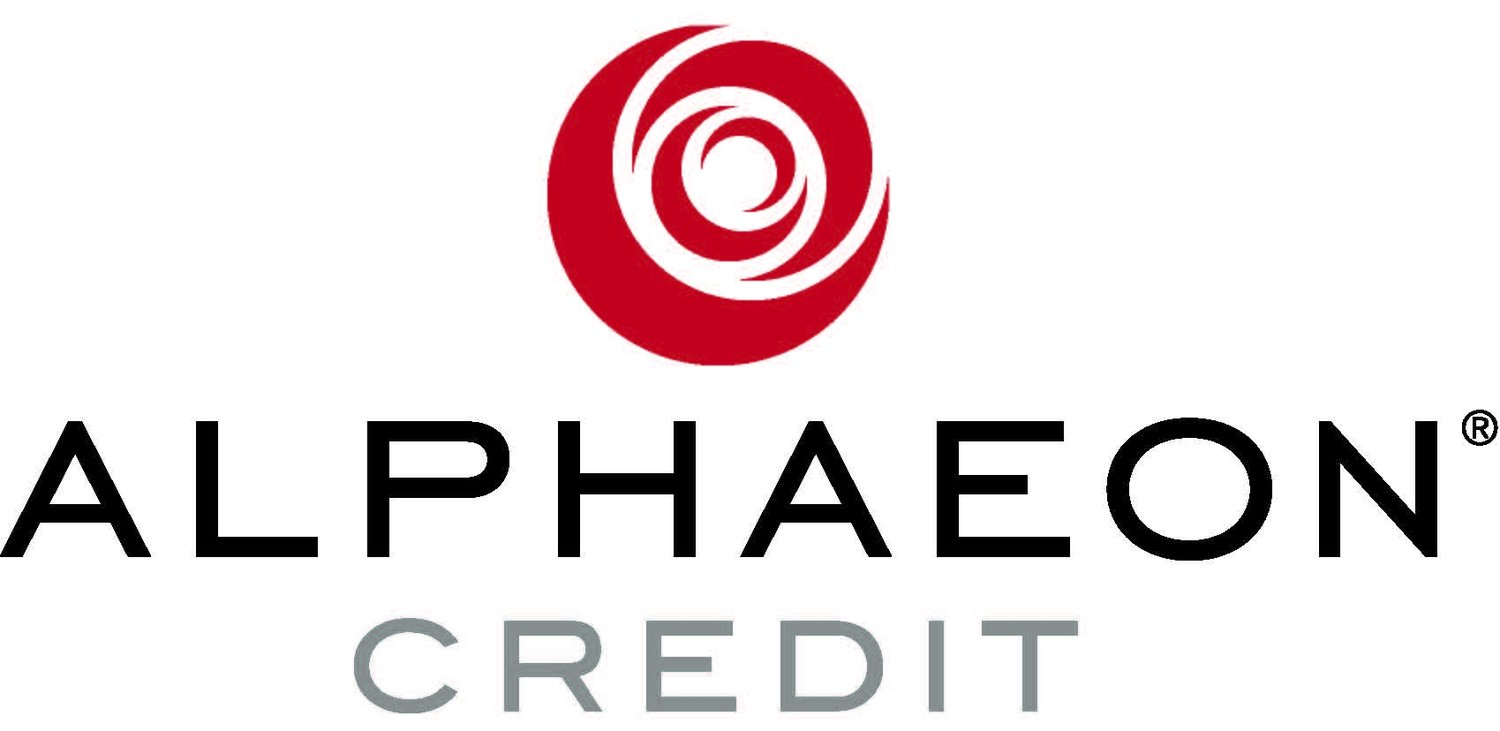 Visit https://goalphaeon.com/welcomeplasticsurgery for more information and to apply for Alphaeon® Credit.
The staff at Vitality Aesthetics are available to assisting you with any questions regarding your financial options to help you receive the care that you want and need.
Achieve the Best Version of Yourself