Skip to Content
Celluma® LED Light Therapy In Maryland
Celluma® LED Light Therapy for Acne, Wrinkles, and Pain
Professional-grade light therapy is now available at home with the only FDA approved light therapy device for treating skin conditions such as wrinkles, acne, hyperpigmentation, enlarged pores, and bacteria.  Using NASA's proven technology and the flexible design of the device, low-level light emitting diodes stimulates the production of collagen and elastin, boosts Adenosine Triphosphate (ATP), the primary energy carrier in every living organism on earth, mitochondria/cell turnover, improves the appearance of scars, reduces inflammation, oxygenates the skin, improves the skin's ability to retain moisture, and enhances skin texture.  
Vitality Aesthetics incorporates Celluma® LED light therapy either standalone or as an accompaniment to other professional treatments.  For maximum benefits, two to four treatments are recommended each week for ten to twelve weeks.  Ask us about the option to benefit from light therapy at home at your convenience.  Contact us today to illuminate your life.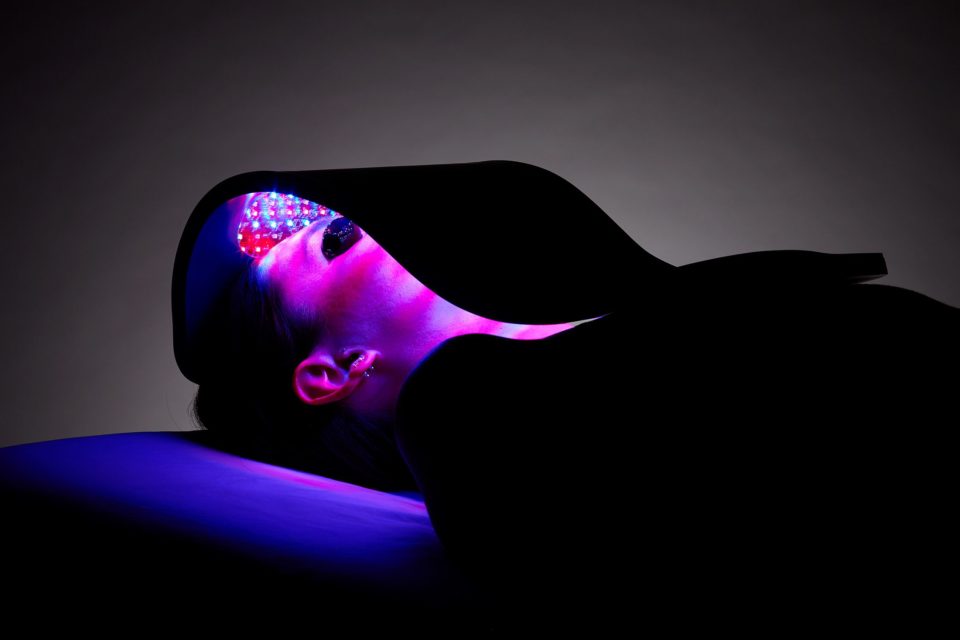 IS CELLUMA® LED LIGHT THERAPY SAFE?
According to the FDA, LED light therapy is safe for most people except for someone who is pregnant or nursing, has a seizure disorder or metastasis, is taking steroidal medications, unless given consent by a treating physician.
Light emitting diode skin therapy uses various red and blue wavelength light.  While NASA originally developed this technology to grow plants in outer space, it is proven to be safe and effective for humans to rejuvenate aging skin and to treat skin with hyperpigmentation and acne.
LIGHT THERAPY WORKS
"Adult acne haunted me for three years; I tried every product on the market. Often I had temporary success with expensive topical treatments, but nothing lasted. Using the Celluma daily healed my skin. After two weeks my cystic acne that spread across my face had diminished dramatically, eliminating deep painful blemishes. After six weeks I did not have inflamed acne blemishes. I have had clear skin for a year now. Cellumagave me my life back!"
Carley, New York, NY
"My husband uses the Celluma LED for his sore knee and insists it feels better; he also used it on some scars on his arm and the scars have gotten much better. My mom also tried the Celluma on her hands and shoulders for very bad arthritis and she feels like it really made a difference.  My daughter has been on oral medication for severe, scarring acne for a good ten years, and finally decided she didn't want to keep putting that in to her body. She was only able to try the Celluma a couple of times, but when she did, her face was noticeably better the next day. "
Mickey J., UT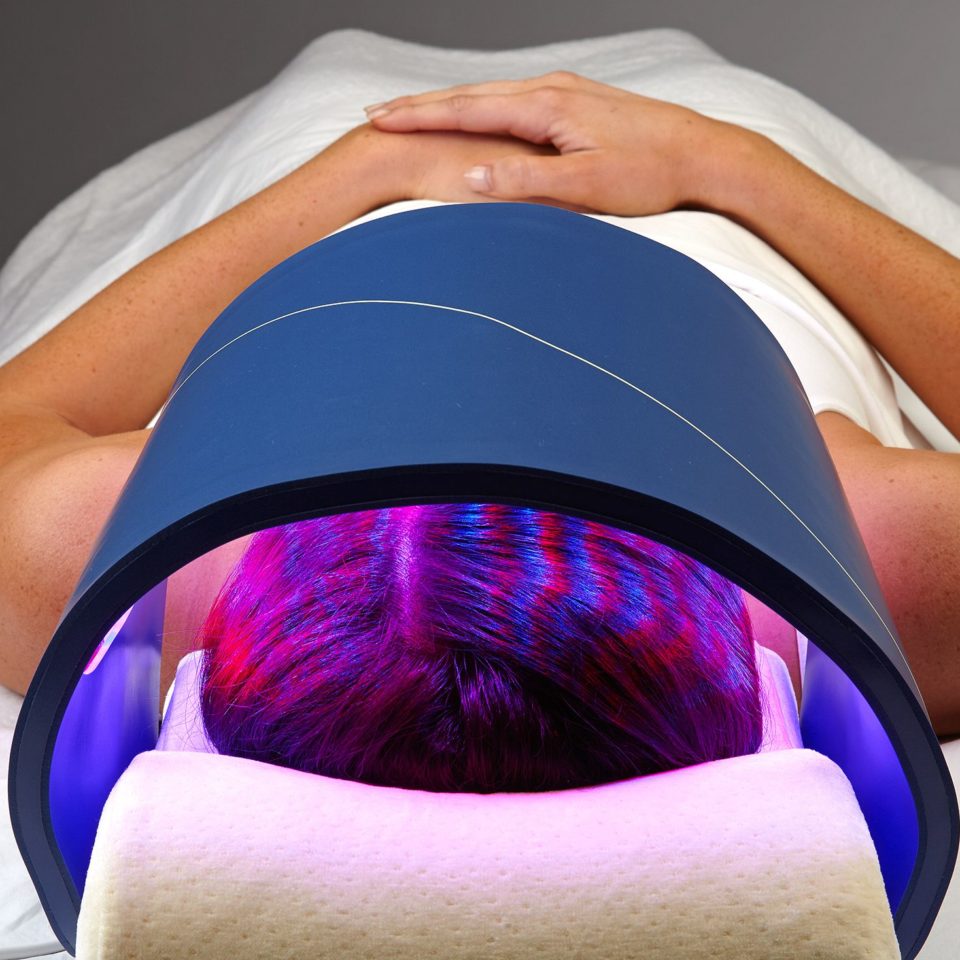 Is Light Therapy Expensive?
At this time, insurance does not include light therapy as a benefit.  While each in office treatment is affordable at $20-$30 depending on the treated area and duration of the treatment, some clients find that purchasing a light therapy device is more convenient and makes financial sense.  On average, ten to twelve sessions is recommended as part of a treatment plan with maintenance sessions at less frequent intervals thereafter.  As Vitality Aesthetics about the potential to experience this groundbreaking treatment in the comfort of your own home and at your convenience.  Our at-home light therapy device is of professional grade and is the same device that we use in our office. 
Contact Us
Contact us to make an appointment for a consultation and Celluma® LED light therapy treatment.  We may be reached via email, phone, or SMS.  You may submit a form to contact us or you may schedule an appointment using our online scheduling system and client portal.  We offer new client discounts on treatments and products purchased during the first treatment and package discounts for additional savings.  We look forward to speaking to you about how light therapy can improve the look and feel of our skin.
Achieve the Best Version of Yourself