Skip to Content
Signature Facials In Sykesville, Eldersburg
Facials for Skin Health and Anti-aging in Carroll County MD
The facials at Vitality Aesthetics are distinctly different. Our aesthetic nurses are experts at providing medical-grade facials that address your skin concerns and clinically improve the health and appearance of your skin. Facials are essential to remove impurities, detoxify, and maintain the appearance integrity of your skin. We recommend incorporating regular facials with other facial treatments to maximize results such as our Sculplla Mask for hydration and plumping, chemical peels to correct hyperpigmentation, tone, texture, and acne, Dysport® injectables to relax wrinkles on the forehead and around the eyes, and Plasma Pen to tighten skin and remove wrinkles on the forehead, upper eyelids, lower eyelids, nasolabial folds, around the mouth, and sagging skin on the cheeks and neck.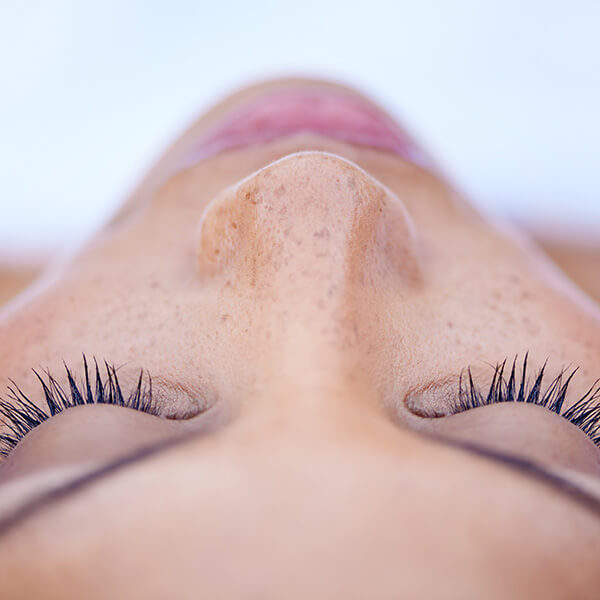 Personalized to Clinically Improve the Quality of Your Skin
Each facial begins with a thorough evaluation of the condition of your skin and a discussion regarding what has changed since your prior appointment. Once concerns are identified, we will cleanse your skin and use enzymes to exfoliate and remove impurities. This will prepare your skin for extractions if desired and boost your ability to absorb active ingredients. Therapeutic masks will be applied to nourish and rejuvenate your skin. Special attention will be given to the delicate tissue around the eyes and light acupressure and facial massage will activate the lymphatic system to drain fluid and remove puffiness. We will layer serums that are considered correctors – leaving skin firm, smooth, balanced, hydrated, and glowing. Your pores will appear smaller and your skin will appear brighter. Depending on environmental factors such as the climate and the season, we will apply the appropriate moisturizer and we always finish with an SPF to protect your skin from damaging UV rays. Each treatment will close with recommendations to reinforce and extend the effective of your professional treatment with a customize home skin care regimen with medical-grade products available exclusively at medispas and clinics like Vitality Aesthetics. You will leave feeling rejuvenated and looking your personal best.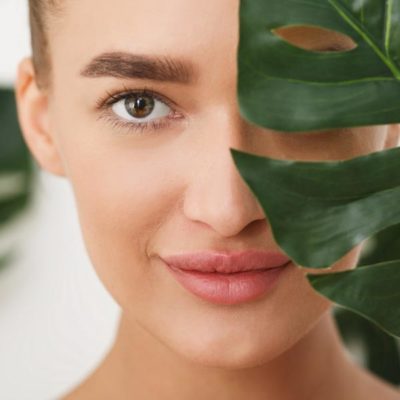 Achieve Glowing, Bright Skin with A Signature Facial
Depending on your specific needs, the duration of our signature facials varies by client and by appointment. Celluma LED light therapy for anti-aging, high-frequency therapy for acne, and ultrasound LED therapy for plumping and hydration may accompany any facial for enhanced results. Request your desired enhancements from your skin care expert during your evaluation at the beginning of your appointment. You will emerge after your treatment with skin that is clean, exfoliated, hydrated, and rejuvenated. The tone and texture of your skin will be noticeably improved after your first treatment and results are cumulative with continued treatments.  Improve your complexion for glowing, bright skin with signature facials at Vitality Aesthetics serving clients in Sykesville, Eldersburg, Westminster, Mount Airy, Frederick, Ellicott City, and the Baltimore area.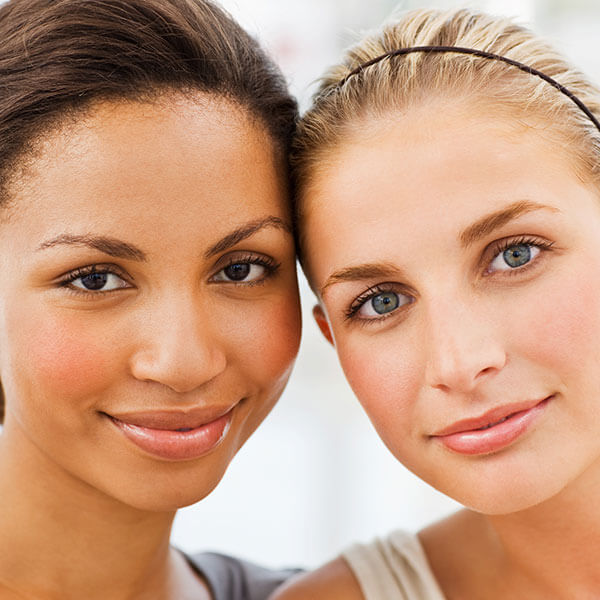 Facials for All Ethnic Skin Types
Our registered nurses use the Fitzpatrick Scale to scientifically classify the skin type to determine the optimal professional treatments and medical-grade products for your at-home regimen. This skin typing system has been successfully used for decades to effectively treat African American, African, Latin, Hispanic, Native American, Indian, Middle Eastern, Asian and Caucasian ancestry and people of mixed ethnicities. Excess melanin production triggered by breakouts and acne, minor skin trauma, sunburn, photoaging, burns from hair waxing, and inflammation cause hyperpigmentation, which can be difficult to treat without experience in treating darker skin tones, widely referred to as ethnic skin. Vitality Aesthetics formulates solutions for all levels of the skin's melanin production, with outstanding results.
Prevent, Revitalize, Glow
This intensive treatment will help firm, hydrate, and clarify the skin and improve texture.  Men and women of all ages, ethnicity, and skin types will benefit from our signature facial, which includes a complimentary evaluation and recommendation for at-home care to enhance the benefits of the treatment in our studio.