Skip to Content
Anti-Inflammatory Hemp Facial Carroll County MD
Reduce tension in the facial muscles, improve acne, and achieve a feeling of relaxation with our anti-inflammatory, hemp facial. Rich in antioxidants, vitamins A, D, and E, and essential fatty acids, this powerful oil hydrates the dermis to eradicate dry skin, provides nourishment to the skin, and reduces fine lines and wrinkles as your body is balanced and returned to homeostasis.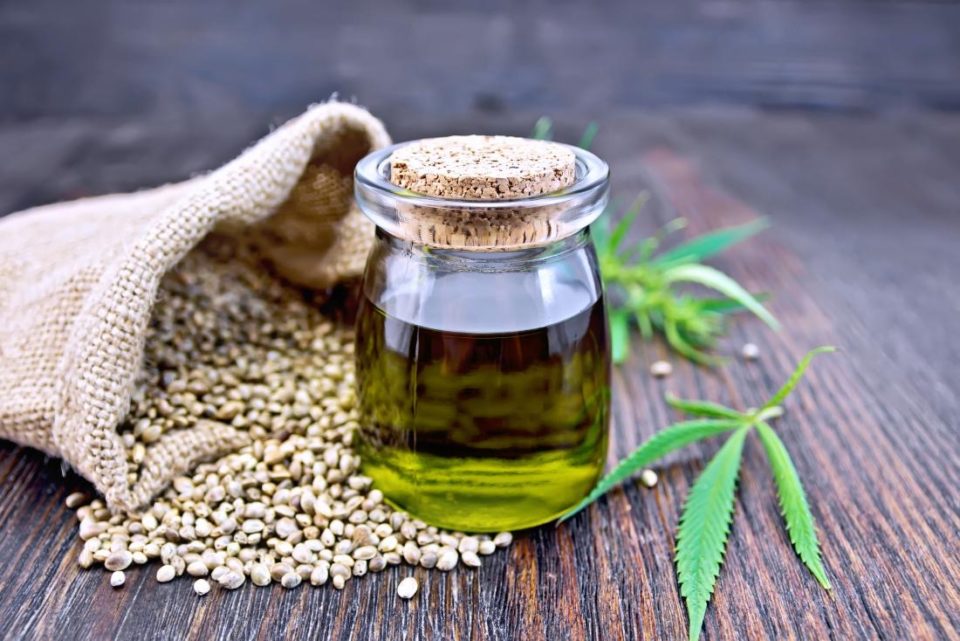 What Is Hemp?

The hemp plant is a variety of Cannabis sativa that is used to produce varied products ranging from rope, clothing, paper, building construction materials, food, and biofuel. It is used in oral and topical wellness and skin care products and possesses numerous health benefits. Hemp oil is made by cold-pressing the seeds.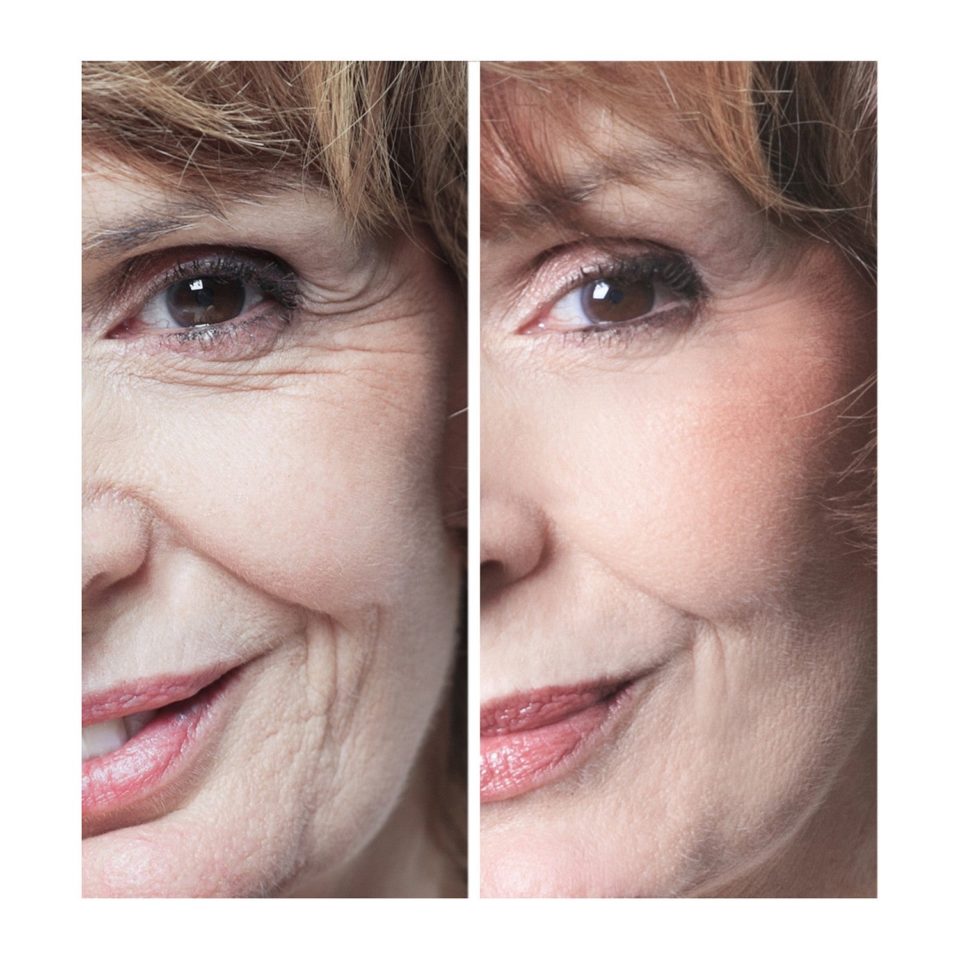 What are the benefits of full-spectrum hemp facials?
Hemp is considered a possible treatment for many ailments and when used as an enhancement during a signature facial at Vitality Aesthetics, it can calm inflammation, relieve eczema, and soothe sensitive and acneic skin, while providing plumping, hydrating, and moisturizing anti-aging benefits.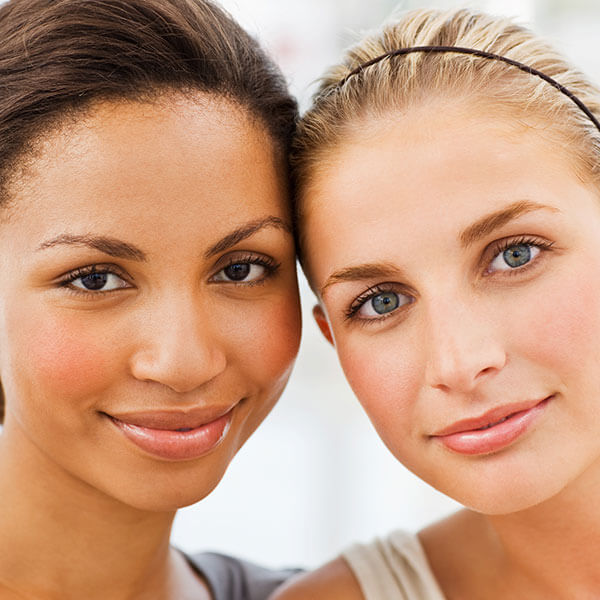 Is hemp seed oil appropriate for my skin type?
You may think that a hemp signature facial is only for clients with dry skin. Hemp oil has been found to moderate oil production, making it an effective treatment for those with oily skin who struggle to regulate oil production. It is proven to moisturize without clogging pores. For those suffering from dry skin, this condition can actually trigger overproduction of oil causing acne. Our hemp signature facial can help to control blemishes and prevent acne.
Does hemp oil contain psychoactive properties?
Hemp seed oil is not psychoactive and topical products do not enter the blood stream. Therefore, there is nearly no risk of failing a drug test because of the topical use of full-spectrum hemp oil. For years, hemp seed oil has been used in products and it has always been legal.
Achieve the Best Version of Yourself