Skip to Content
Lipotropic MIC Injections Sykesville Maryland
Lipotropic MIC Shots for Weight Loss Carroll County MD
Do you strive to maintain a healthy weight but feel like you just need a little help with the process?  Consider Lipotropic MIC Injections to help you boost your metabolism and break down fat in the liver, contributing to overall weight loss. Many people have discovered these injections, full of vitamins, minerals, and amino acids, work in conjunction with your body's natural metabolism and encourage the natural breakdown of fat.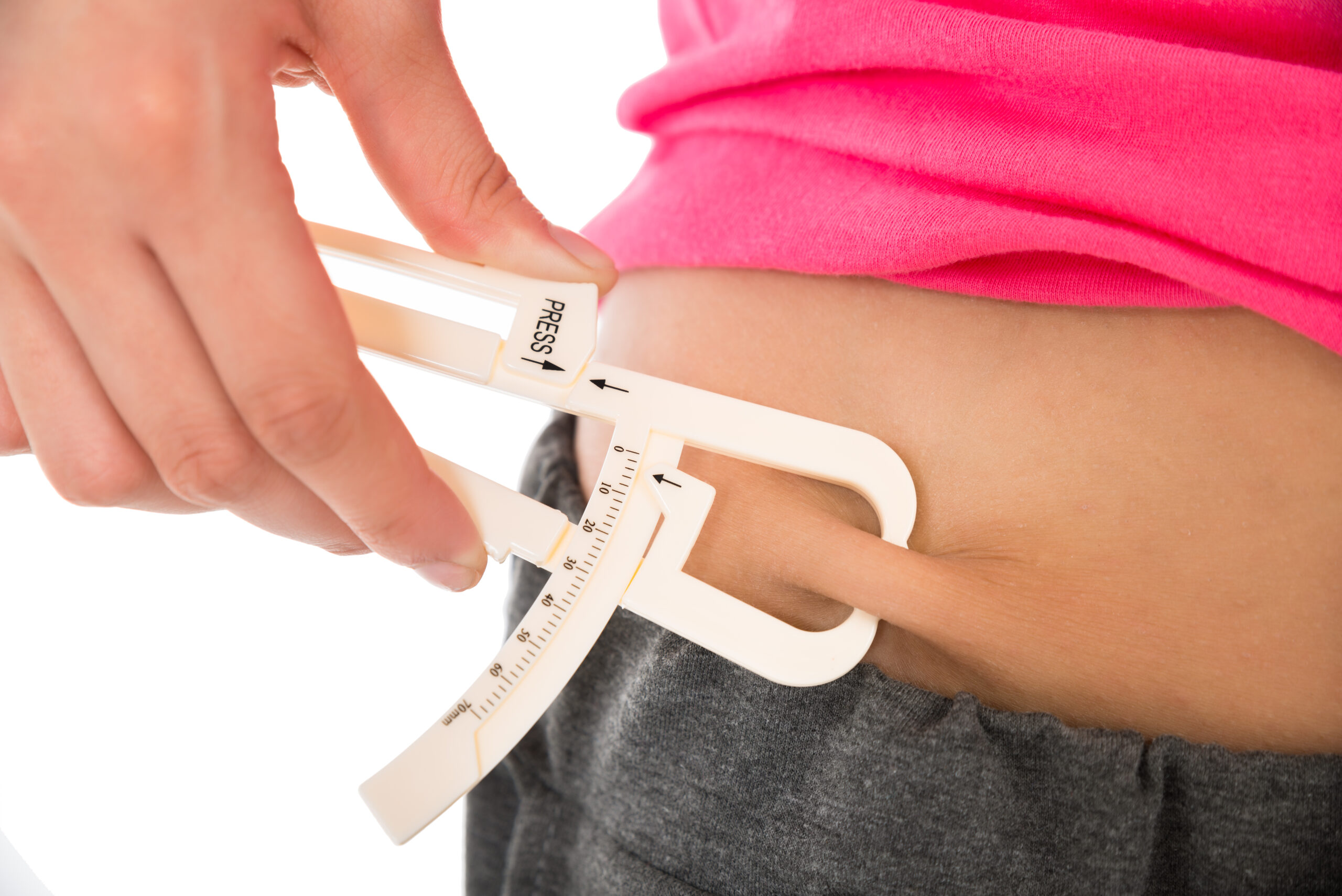 Why Target Your Metabolism?
Your metabolism is the key to weight loss.  It's the reason why some people lose weight without much effort and stay slim and trim. At the same time, others can't seem to lose those last 10-15 pounds.  Metabolism refers to the process our body goes through to convert food into energy.  Some people have metabolisms that quickly convert food into energy, while others have a slower, even sluggish metabolism.
There are several things you can do to give your metabolism a boost.  Lipotropic MIC Injections are one way to support your metabolic function and, combined with your healthy lifestyle, can really give your weight loss efforts the help you need.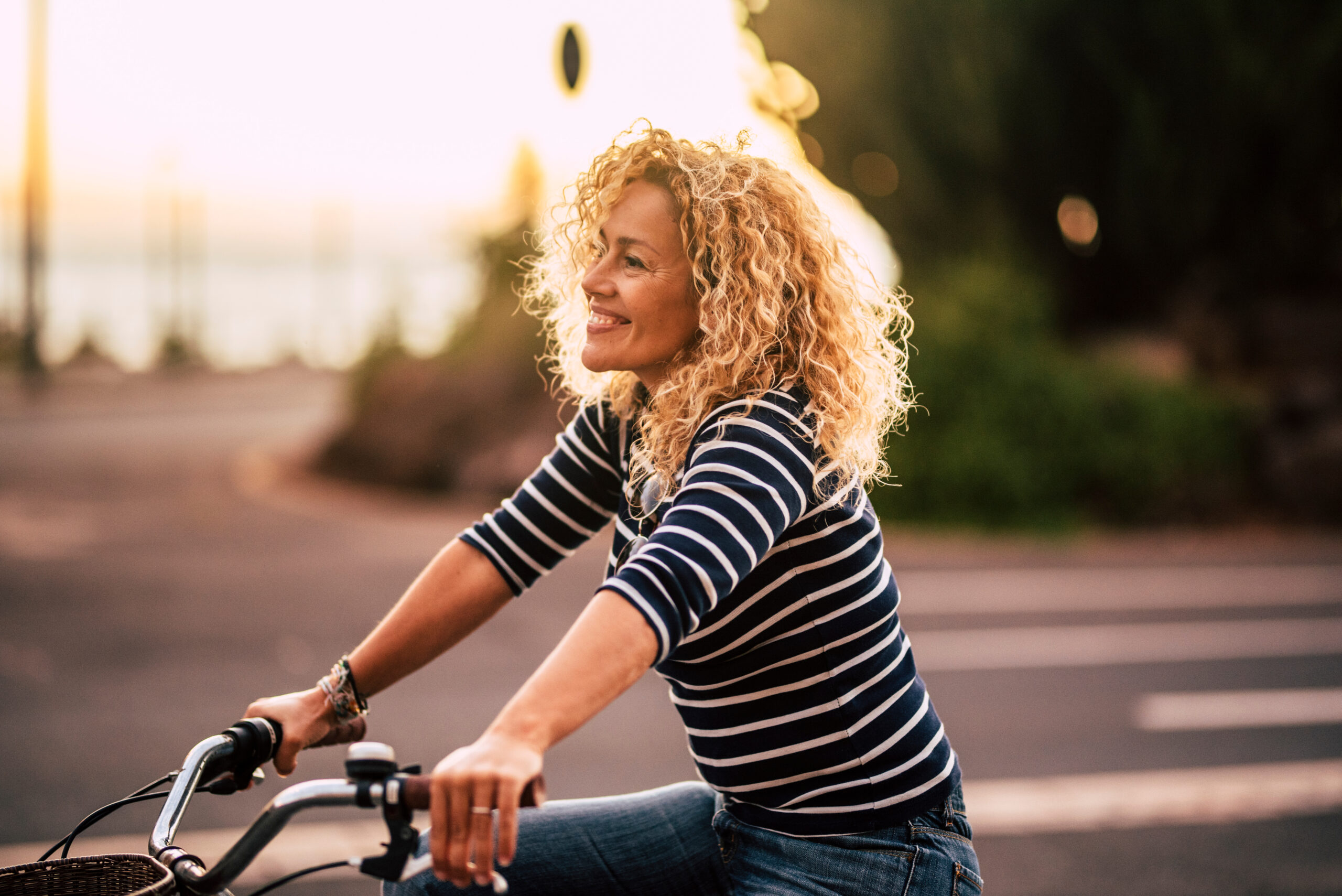 Benefits Of Lipotropic MIC Injections?
Many people who have tried Lipotropic MIC Injections to assist with their healthy living plan have discovered the added benefits that often come with the injections.  They are much healthier and less invasive than alternative methods of fat removal and reduction, such as liposuction. These compounds of vitamins, minerals, and amino acids provide support for your liver through the natural removal of bile and fat.
Perhaps one of the most noticeable benefits, aside from weight loss, is the abundance of energy that many people feel.  This increase in energy happens for a few different reasons.  The injections break down fat into energy.  Increased energy levels will boost your vitality, improve your mood, and accelerate your overall health.  
If you feel like you've hit a wall in your weight loss goals, Lipotropic MIC Injections may be just the thing to jumpstart your metabolism and start shedding the pounds.  Because they are composed of natural ingredients, you can get an injection up to twice a week, on an ongoing basis.
When you make Lipotropic MIC Injections a part of your healthy living efforts, you'll discover the added benefit of bringing your body's hormone levels into balance. Rediscover a healthy, energized you!
What's in Lipotropic MIC Injections?
After discussing all the benefits of these injections, you may be wondering about the ingredients that bring about all this health and wellness. It's incredible to look at this list of vitamins, amino acids, and minerals and see all the good you can do yourself.   Here's a list of what you'll find in them and how the components work to build your healthy body and aid in weight loss.
B Vitamins
Thiamine HCI (Vitamin B1) works to maintain the vital function of the nervous system, muscles, and heart.  It also works at a cellular level to turn carbohydrates into energy.  Dexpanthenol (Vitamin B5) is  one of the most essential vitamins for maintaining human life. It plays a critical role in making blood cells, and it works to convert food into energy. 
Amino Acid L-Carnitine
This naturally occurring amino acid plays an essential role in fat metabolism. It also has the important job of moving fatty acids into the mitochondria of cells, where efficient metabolism occurs.
MIC
MIC is made up of three components – Methionine, Inositol, and Choline.  Let's look at how these work to help in your weight loss journey.  Methionine is a lipotropic agent that prevents excess fat buildup in your liver and throughout the body.  Inositol belongs to the B-Vitamin complex.  It helps to metabolize fats and works to reduce cholesterol.  It has the added benefit of boosting serotonin, the hormone which supports mood, learning, sleep, and tightening of the blood vessels. Choline works to support a healthy liver as it processes and excretes chemical waste products in the body.  It transports and metabolizes fats and cholesterol, promoting healthy cardiovascular, endocrine, and hepatic systems.
Why Vitality Aesthetics Medspa?
With over 20 years of helping Maryland residents look and feel their best, we lean on our experience in dermatology, medical aesthetics, and cosmetic procedures.  Our internationally renowned Medical Director and our medical professional team take the time to understand our clients' concerns.   This enables us to develop personalized treatment plans for you, custom-crafted to safely and comfortably address your concerns.
We design our treatments to deliver lasting, natural-looking results, boost self-confidence, and enrich the lives of the people we serve.  We help men and women of all ages, ethnicities, and skin types to look and feel their best.
There's no need to travel to the city to find the services and expertise you want and deserve. Our payment and financing options are flexible and affordable to work for your lifestyle.  We look forward to working with you to achieve your aesthetic goals. Come visit us and restore your vitality the safe, healthy way!
Ready to book your appointment?  Contact us today and start your journey to your best life!
Achieve the Best Version of Yourself