Skip to Content
Enhance and preserve the health, beauty, and vitality of your skin
Our esthetician services are results-oriented and combat damage associated with dryness, dehydration, aging, volume loss, pollution, diet, sun exposure, UV damage, and hormonal changes.  We provide state of the art non-invasive procedures and treatments with little to no downtime with options and strategies previously available through more invasive cosmetic and plastic surgery.  At no other time in history has this caliber of services, science, technology, and products been available in a non-surgical setting.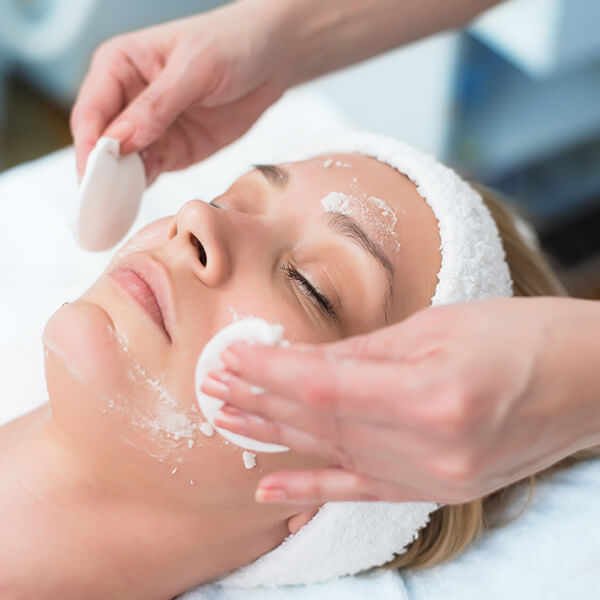 Experienced Staff
Our expert clinical staff are skin care experts with 30 years of experience as a Registered Nurse, Certified Aesthetic Nurse Specialist, and Licensed Esthetician in dermatology, spa, wellness center, medispa, plastic surgery, and hospital settings.  We provide consultative services to determine the appropriate treatment plan comprising professional services and at-home regimens to improve expression lines, lift the face and skin, and enhance the hydration and texture of the skin.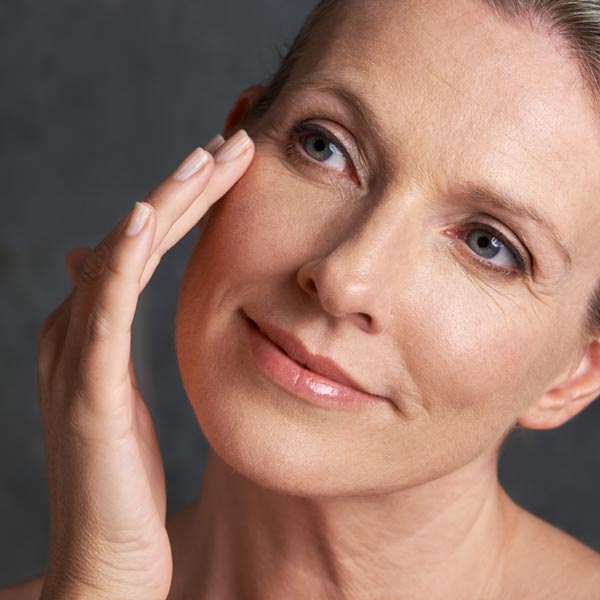 Customized Treatment Options
Vitality Aesthetics offers personalized treatments and strategies for each our clients.  In addition to formulating a road map to the desired patient outcome with documented treatment plans, treatment marks, before and after photos, and patient record keeping.  There are no generic, standardized programs as we approach each client as a unique person with individualized needs. Whether you have dry skin or oily skin, tissues that have lost structure presenting wrinkles or sagginess, dark spots, light spots, or acne you will receive treatments customized for you.  The same personalization extends to the recommendation of skin care products and at-home regimens.
We treat acne, hyperpigmentation, fine lines, expression lines, wrinkles, gravitational folds, hollow eyes, vertical lip lines, frown lines, nasolabial folds, marionette lines, lipstick lines, bunny lines, neck and décolleté lines, saggy skin, drooping brows, crow's feet, loss of volume in the cheeks, thin lips, discoloration, enlarged pores, dehydrated skin, and skin with texture issues.
Our treatments include acne on the face, acne on the back and other parts of the body, alternatives to laser resurfacing, alternatives to laser skin rejuvenation, chemical peels, alternatives to face lifts using Microcurrent, facial masks and exfoliation, led light therapy, manual and mechanical extractions, plumping and moisturizing dry skin, alternatives to radio frequency, ultrasound facials, alternatives to injectables, and skin tightening.
Get in Touch
Consultations and treatments are by appointment only.  We offer multiple ways to schedule a consultation for esthetician services at our Sykesville Maryland location.  If you are interested in a treatment, package, or series of procedures, give us a call to schedule a time, use our online booking system, submit a form, or speak to our chat representative.  Alternatively, you can send pictures to us via email to receive a complimentary phone consultation.
Achieve the Best Version of Yourself