Skip to Content
Acne Facials in Eldersburg & Sykesville MD
Our clients suffering with acneic skin benefit from our Acne Facial, which involves a  deep cleansing of the pores and gentle exfoliation to decongest the skin, remove dead skin cells, and encourage skin regeneration. This not only diminishes breakouts but treats hyperpigmentation and scaring as a result of inflamed breakouts. Acne facials are different from other facial treatments starting with the use of acne-specific products designed to reduce and control this painful and embarrassing skin condition.
In addition to oral or topical prescription treatments by a dermatologist, we recommend a combination of facials, Celluma LED light therapy, high-frequency spot treatments, progressive chemical peels, microneedling, and a medical-grade home care regimen to treat and prevent acne and long-term consequences of acne. The combination of treatments not only controls blemishes and the long-term effects of acne but nourishes and strengthens the skin by stimulating the production of collagen, which improves texture and reduces the appearance of scarring. Our clients have found that acne treatments accelerate the recovery process and compliment the care received by dermatologists.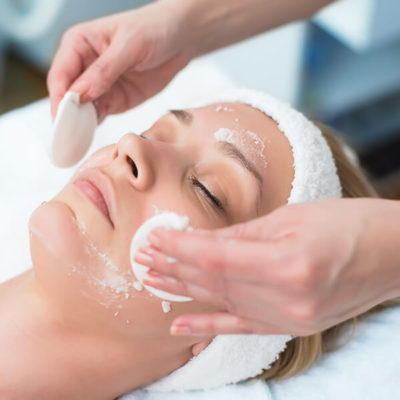 SKIN EXPERT CONSULTATIONS FOR ACNE
Before recommending an acne treatment program, our skin care experts will ask a series of questions regarding your history with acne as well as your experience with and the effectiveness of prior treatments, products, prescriptions, and supplements. For those taking Accutane, talk to your dermatologist before pursuing acne facial treatments. Information such as the severity of breakouts, lifestyle, stress level, skin type, and age will be integral to creating a customized plan with the acne treatments that will yield optimal results for you. The treatments offered at Vitality Aesthetics involve less risk and downtime than invasive, laser resurfacing procedures, especially for those with ethnic skin. In our experience, there is no panacea for acne – one therapy rarely treats acne and there is no guarantee something labeled to reduce acne will be effective for you. Multiple types of treatments and compliance with home skin care regimens will deliver results.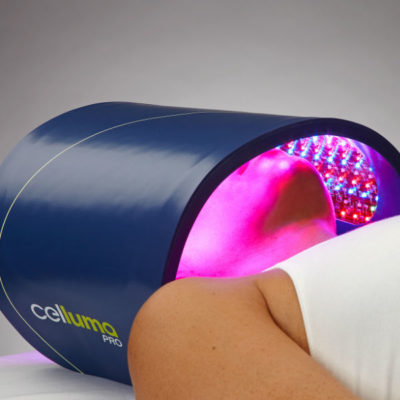 LEAVE IT TO OUR SKIN EXPERTS
We know that each person is unique – your skin type, level of sensitivity, gender, environment, lifestyle, and overall health is different. What works for you may not work for others and in some cases, can worsen acne. Our personalized clear skin programs are progressive. While we understand the urgency to clear your skin, we take a progressive approach and advance according to your skin's tolerance. You will start to immediately notice improvements. Don't self-diagnose and treat, leave it to our experts to clear your skin and restore your confidence. We want to help you to achieve the best version of yourself.