Skip to Content
Facials For Men in Sykesville & Carroll County MD
Men's skin is just as affected by sun damaging UV rays and dehydration as women's skin.  This, along with the visible effects of aging requires revitalization.  Complicating matters, men produce higher levels of testosterone that leads to higher production of oil than women.  Higher oil production causes impurities in the pores that become clogged resulting in breakouts and acne.  For those men who shave, shaving can cause red, inflamed, irritated, and sensitive skin that requires deep cleansing and detoxification.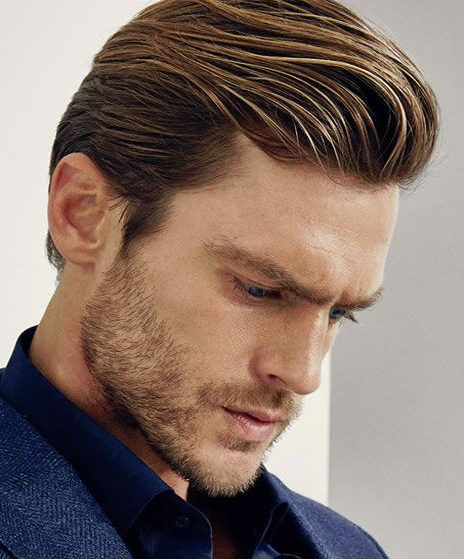 Designed with Gentlemen In Mind 
Tailored facials and treatments designed specifically for men, will leave your complexion instantly energized and refreshed.  Your skin will be cleansed not once but twice in order to completely remove debris and detoxify impurities, which is followed by gentle exfoliation and extractions, a hydrating and conditioning mask, and corrective serums and SPF to finish.  Call Vitality Aesthetics in Eldersburg, MD today to schedule your revitalizing men's facial to improve the condition of your skin revealing the best, most handsome version of yourself.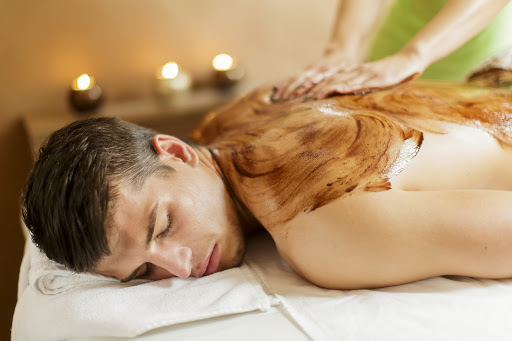 Treating the Back and Shoulders
Facials aren't just for the face.  Specifically designed to address acne on the back and shoulders, our men's facial treatment can be used to treat any area of the body fraught with clogged pores, blemishes, and acne.  In particular, acne on the back and shoulders can be painful and unsightly, leaving men feeling insecure and embarrassed.  Restore your confidence with a cleansing and exfoliating back treatment for smooth, clear, attractive, and healthy skin.
Looking your best is important
Our deliberately designed men's facials at Vitality Aesthetics are focused on improving the texture of the skin, treating acne, irritation, and ingrown hair, and rejuvenating skin damaged by the elements, UV rays, shaving, and aging.  Look handsomely groomed and ready to achieve anything you want in life with a confidence boosting men's facial at Vitality Aesthetics in Carroll County, Maryland.  Contact us today for an appointment.