Skip to Content
Hyperpigmentation Treatments
Hyperpigmentation Treatments in Carroll County MD
Hyperpigmentation is a reasonably common condition, especially as the body ages. When you are affected by it, darker patches of skin develop in amongst the surrounding "normal" skin. Sometimes these are known as "age spots." Although it's relatively common, it can be upsetting when it happens to you.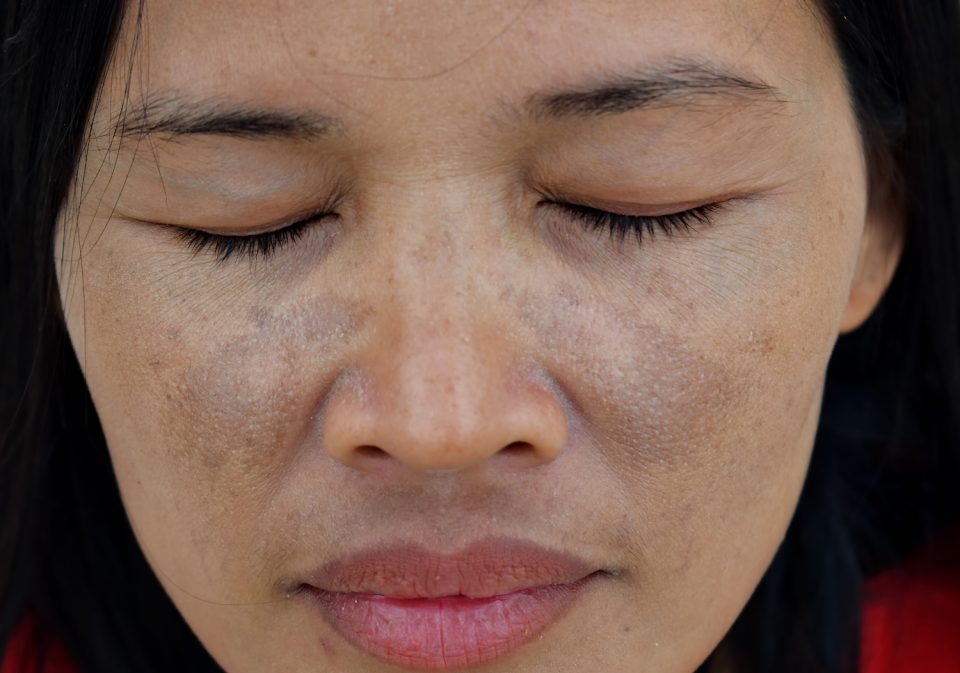 What Causes Hyperpigmentation?
This skin condition happens when the skin has extra melanin, and it forms deposits in the skin. Melanin is the brown pigment that helps your skin maintain its natural color. Hyperpigmentation occurs when you have excess melanin.
Extra melanin may appear in the skin due to physical damage to the skin's surface, such as sun damage, trauma, and acne scars. It can also result from hormone fluctuations, such as those that occur during pregnancy or while taking birth control pills. In darker-skinned patients, a B-12 deficiency may lead to hyperpigmentation.
Certain medications may boost melanin production as well. Antibiotics also interfere with the regulation of melanin in the body. So, there are many ways your melanin excess can appear as hyperpigmentation. Luckily, there are many ways to help prevent it and to treat it.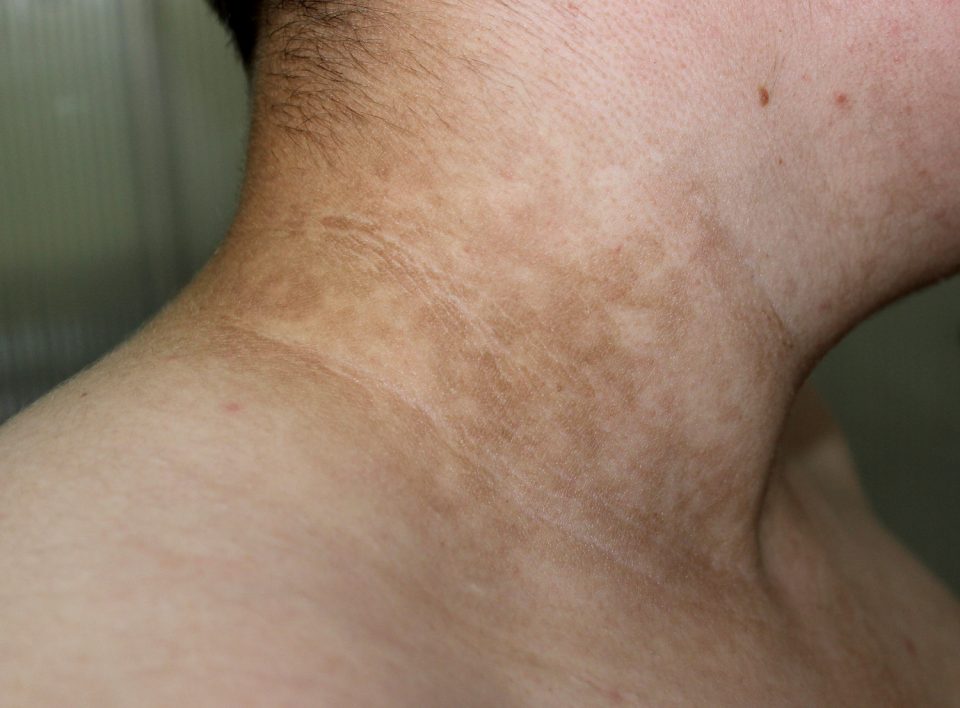 Treatment for Hyperpigmentation
At Vitality Aesthetics MedSpa, we can treat hyperpigmentation through a variety of treatments. At your first consultation, we can determine which treatment is best for your condition, depending on appearance and possible causes.
We offer SkinPen, modern chemical peels, FDA approved light therapy and at home skin care regimens and products including:
PCA Chemical Peels are a great solution for multiple skin conditions.
Medical Microneedling with the SkinPen can help eliminate hyperpigmentation, along with fine lines and wrinkles. It's FDA-approved!
A Cosmelan Peel is a chemical peel designed especially for pigmentation problems. We can use it and have been highly successful with it in moderate to severe cases.
Also offering Celluma LED light therapy whic is FDA approved to treat skin conditions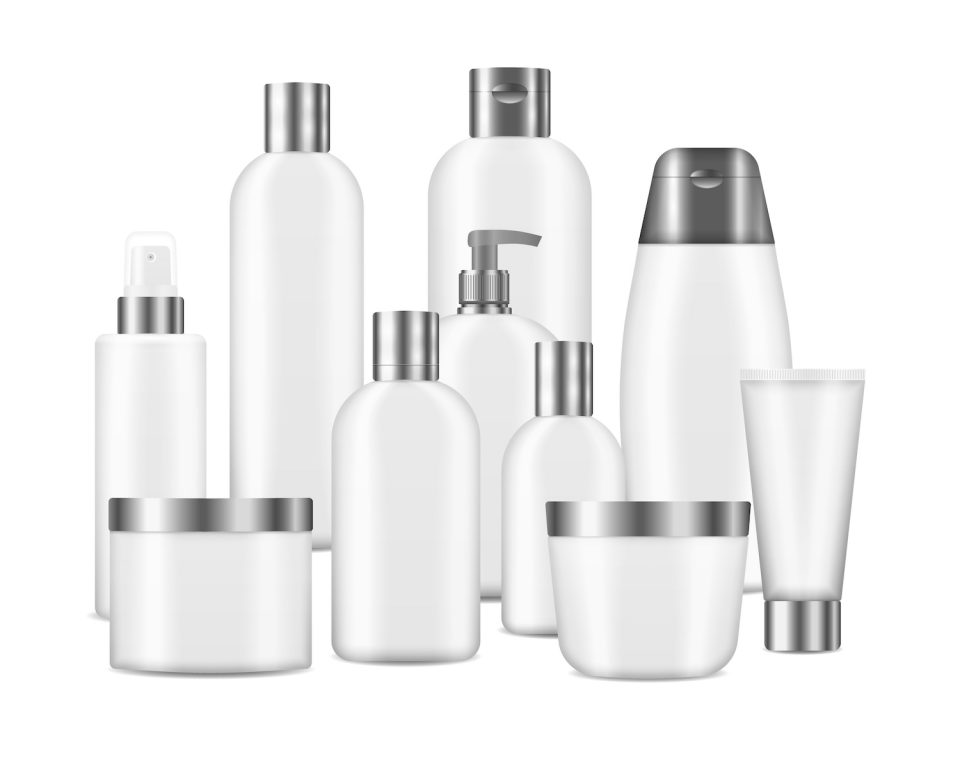 One of the best ways to prevent excess melanin from developing within your skin is to stay out of direct sunlight. This usually is worst between the hours of 10 am and 2 pm. If you must be outdoors during these prime UV hours, be sure to apply sunscreen with a high SPF of 30 or greater. Wearing protective clothing and a wide-brim hat will be helpful as well.
People may recommend home remedies, using natural foods, or over-the-counter creams. Although they may find limited success with do-it-yourself treatments, hyperpigmentation that can be traced back to medical causes should be treated medically. At Vitality Aesthetics MedSpa, we offer treatment in a medical setting to ensure your safety.
Start with a Consultation
To learn more about hyperpigmentation and the treatments offered by Vitality Aesthetics MedSpa, contact us for a consultation. Our staff will meet with you and examine your skin to see what the level of hyperpigmentation is. We will discuss treatment options with you and make a personalized recommendation based on your skin's appearance and the source of your skin condition.  We are conveniently located and near to Westminster, Baltimore and Columbia Maryland.