Skip to Content
Hyaluron Pen Filler without Needles
Get fuller lips without the need for traditional needles or injections.  The hyaluronic acid treatment pen is one of the newest techniques for plumping lips and adding volume to the face without the risk associated with needle injections.  It is fast, pain-free, and non-invasive.  The Hyaluron Pen is used to infuse the skin with Hyaluronic Acid to plump and eliminate wrinkles and to fill and augment lips and eliminate fine lines and wrinkles caused by aging or sun damage.  It works by using pressure technology to allow Hyaluronic Acid to transfer into the skin through nano-scale molecules.  Hyaluronic Acid is naturally produced by the body and therefore there is no risk of an allergic reaction.  If your afraid of needles and have always wanted a fuller pout, more voluminous lips, and to fill sunken areas of the face, call Vitality Aesthetics today to schedule your appointment.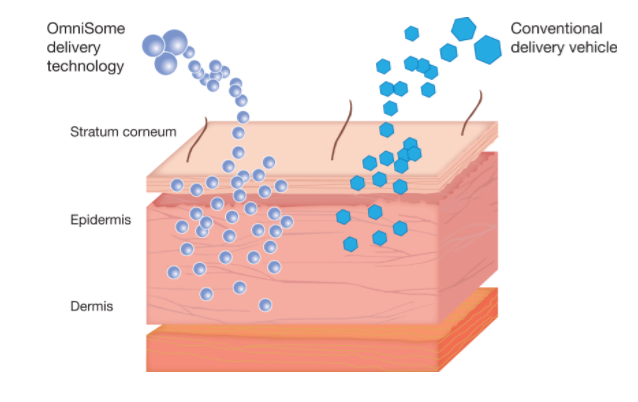 Safe, Effective, and Simple
At Vitality Aesthetics, we use Hyaluronic Acid to treat marionette lines, nasolabial folds, augment lips, and fill in acne scars and other wrinkles on the face.  Because it only penetrates the epidermis, it is safer than risky injectables that cause lumps and bruising.  With this infusion technology, puncturing blood vessels is avoided.
Hyaluronic Acid is a sugar naturally found in the human body.  It attracts water and keeps your skin hydrated, resulting in firmer, more youthful-looking skin.  With aging, our bodies product less Hyaluronic Acid, causing skin to wrinkle and sag.  Placing this naturally-occurring substance into our skin helps to rejuvenate our skin and lips without the risk of complications or allergic reactions.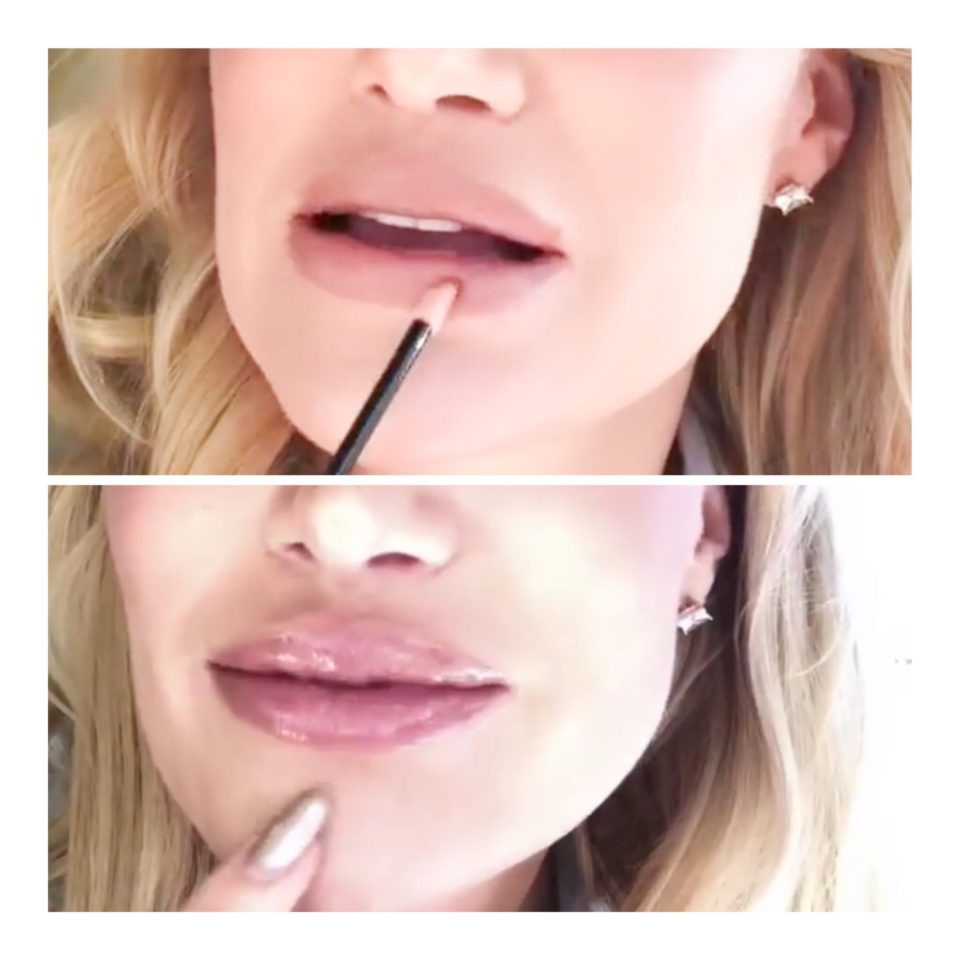 Ditch the Injections
Hyaluronic Acid actually addresses the root cause of the problem to increase hydration and thereby plumps wrinkles and lips.  Compared to fillers and needle injections, Hyluron Pen needleless injections are safer with less risk.  There's a reason cosmetic experts and clients alike have been shifting from injections to these treatments.  This technology was originally developed decades ago to inject insulin into the skin of diabetic patients without the use of painful needles.  Since that time, this technology has been scientifically proven to infuse Hyaluronic Acid into areas of the face and neck, including the lips.  Try this safe and effective alternative for attaining luscious lips and youthful skin.  Contact us today to learn more about this treatment during a complimentary consultation with one of our experts.
What is the Hyaluron Pen Infusion Treatment?
The pressure from the Hyaluron Pen is painless yet strong enough to infuse Hyaluronic Acid into the skin of the desired areas.  The results are outstanding without the risks of bruising and swelling and there is no downtime.  Just like filler injections with a needle, the results are not permanent.  If you have always been curious about lip injections, try the Hyaluron Pen as an effortless, stress-free alternative.
You'll Never Buy Another Lip Plumper Again
Introducing the Hydrating Lip Plumper in Clear Gloss by Lucy & Co.  This amazing lip enhancer works almost immediately and simultaneously encourages cellular regeneration and collagen production.  We are excited to bring this West Coast innovative product to our clients in the Mid-Atlantic region. You won't find a formula like this anywhere else.  It is the strongest lip plumper on the market and is clinically-tested by Dermatologists.
"This is by far the strongest lip plumper on the market, my patients and staff love it."  – Mitchel P. Goldman, MD
"Hours after I applied it, I returned home and my husband asked if I had lip injections – he loved my voluminous lips!"  – Britani
We like to use it before applying our favorite lipstick or lip stain.  Although, we often wear it without any lip color.  Lucy & Co's Hydrating Lip Plumper brings natural color to the lips.  This medical-grade formula increases circulation, which causes this effect and we love it!  Sexy, pouty, desirable lips are nearly instantaneous.
Purchase it at Vitality Aesthetics in Sykesville, MD or on our online store.
Achieve the Best Version of Yourself