Skip to Content
Promote Collagen Production with Ultrasound Facials
Ultrasound facials are a fantastic way to restore your skin's natural firmness, creating smooth lines and helping to reverse the aging process. It works by using high-level sound waves to penetrate below your skin's surface to start the healing process. By accessing your dermis without puncturing the skin, it vibrates and activates your cells, promoting cellular renewal and repairing cells. It also promotes collagen reproduction, which is your body's natural substance that deals with toning your facial muscles. Finally, it increases blood circulation, increases lymphatic drainage, and fights swelling and puffiness in your facial muscles. Upon completion, your skin will feel incredibly soft and smooth as your body's natural healing process increases the elasticity in your skin. In addition to the deep-tissue healing, ultrasound facials also combine removing surface blemishes like black and whiteheads, dirt, grease, and dead skin cells. Call Vitality Aesthetics in Sykesville, MD today to schedule your ultrasound facial and start feeling and looking young again!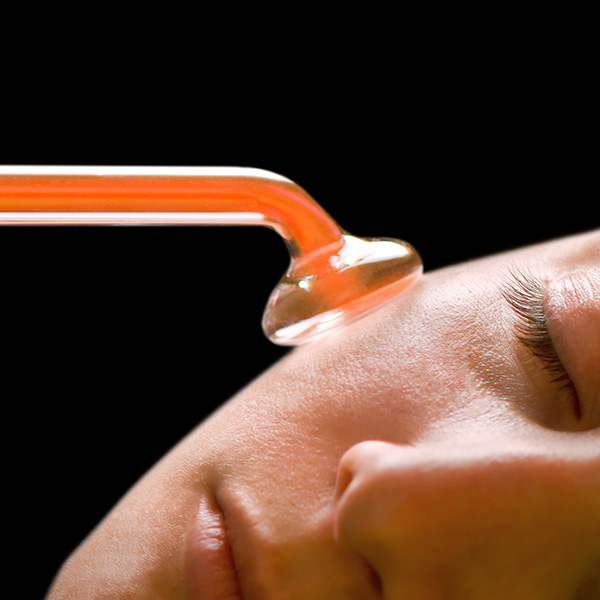 What Are the Benefits of Ultrasound Facials?
Besides the over-arching anti-aging processes of ultrasound facial therapy, there are many other positive side-effects. They are as follows:
Exfoliates dead skin cells
Increases cellular metabolism
Removes toxins on and in your skin
Encourages better blood circulation
Increases lymphatic drainage
Tightens and tones your skin
Softens crow's feet and wrinkles
Reduces puffiness in skin and around your eyes
Shrinks large pores
Softens skin texture
Fades imperfections like age spots, redness, and scars
Ditch the Scalpels and Needles
Plastic surgery isn't for everyone. That's why at Vitality Aesthetics, we focus on noninvasive treatments that help restore your skin's natural youth and firmness without going under a knife or using a needle. Ultrasound facials are a safe, gentle, painless, and effective method to reverse the aging process. If chemical peels and laser resurfacing aren't your ideas of a good time, this process is a perfect alternative. You will begin to notice results over the weeks of four to six treatments. The idea is to build a foundation for cumulative firming, youthful results. Contact us today to get started on a noninvasive way to restore your skin.
Achieve the Best Version of Yourself